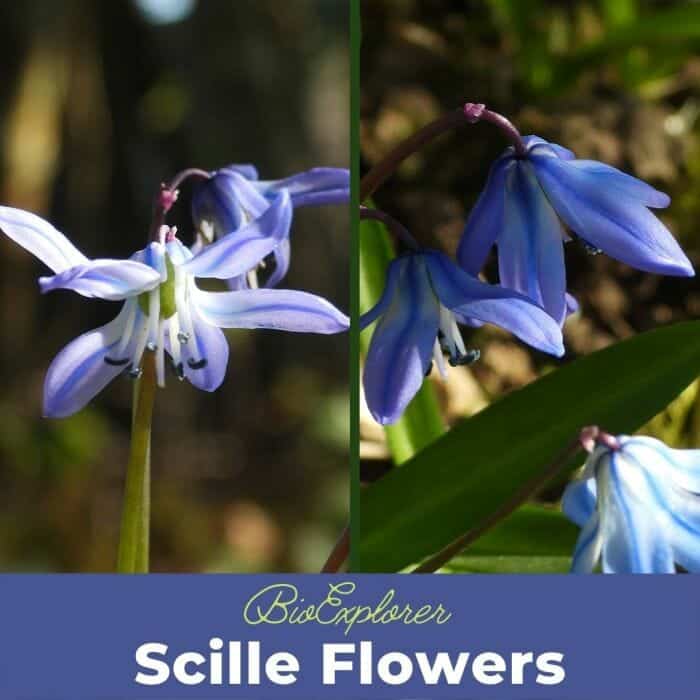 The Scilla genus includes around 80 species[1] of bulbous herbaceous perennial plants in the Asparagaceae family, a subfamily of the Scilloideae.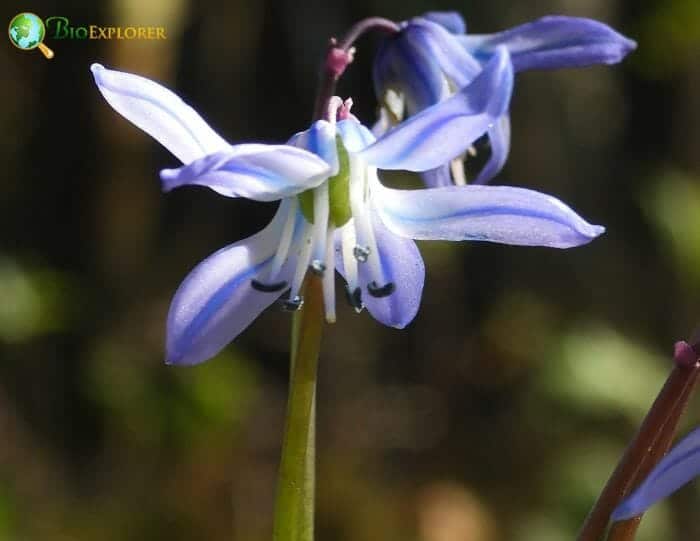 Often referred to as squills, they are native to forests, subalpine meadows, and coasts of Africa, Europe, and the Middle East. Its flowers are typically blue, but purple, pink, and white species are also known.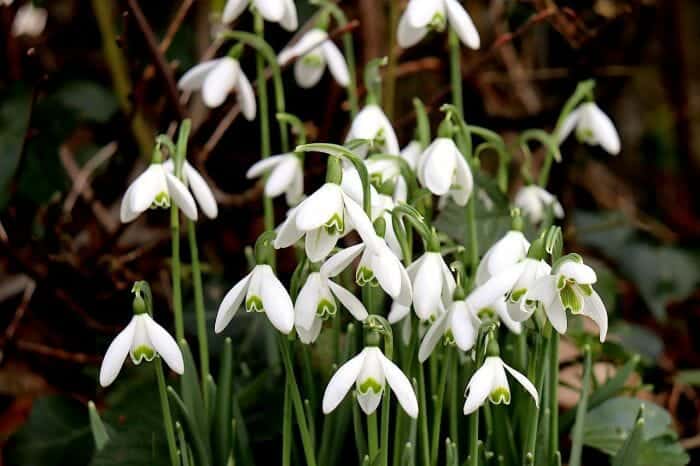 Most flowers bloom in early spring, but some bloom in fall. Several species of Scilla are popular as ornamental garden plants. It is often planted in lawns and rock gardens.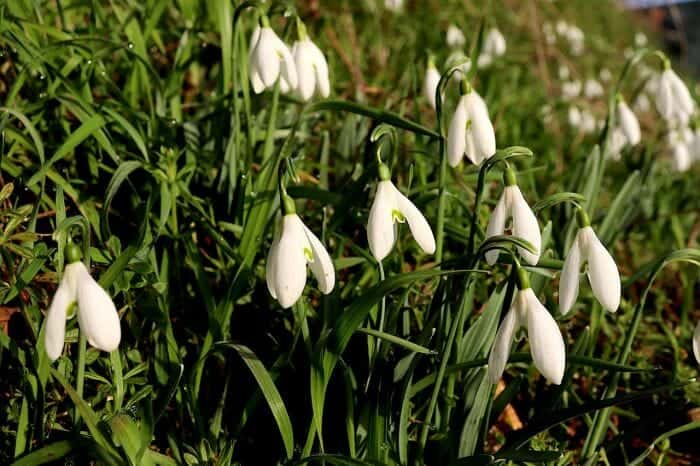 Scilla typically grows 3-6″ tall. The star-shaped, light blue flowers (1/2" wide each) bloom loosely in upright clusters.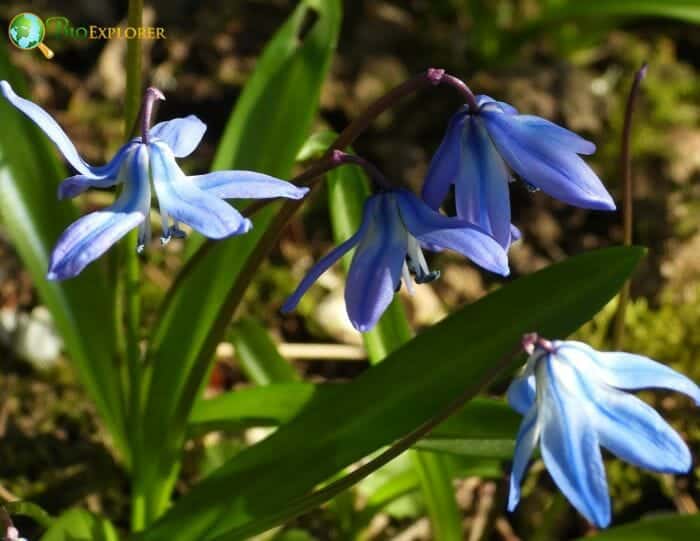 Each flower has 6 petal-like tepals, and each tepal has a distinctive dark blue midrib (median stripe). Some variations in the appearance of the flower occur naturally. Each plant has 3 to 5 narrow leaves.
Cite This Page