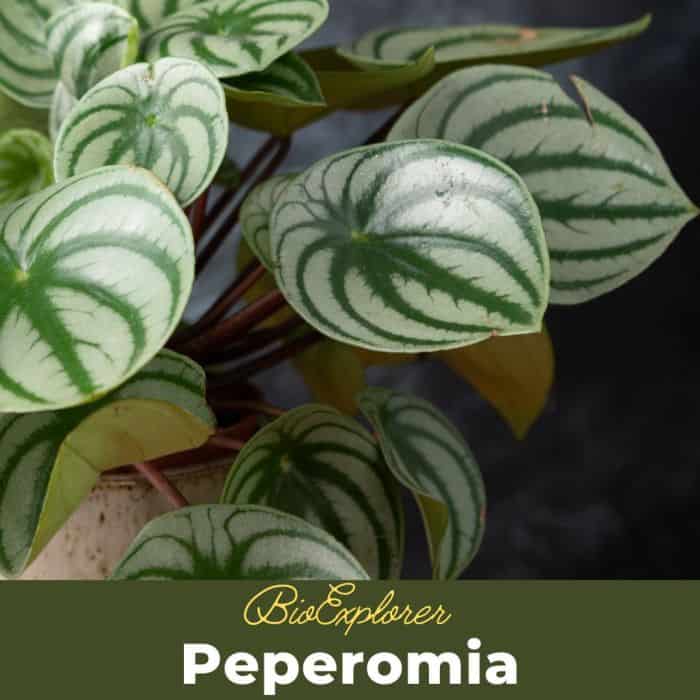 Peperomia is one of the two main genera of the Piperaceae family. Most are small, compact perennial epiphytes that grow on rotten wood.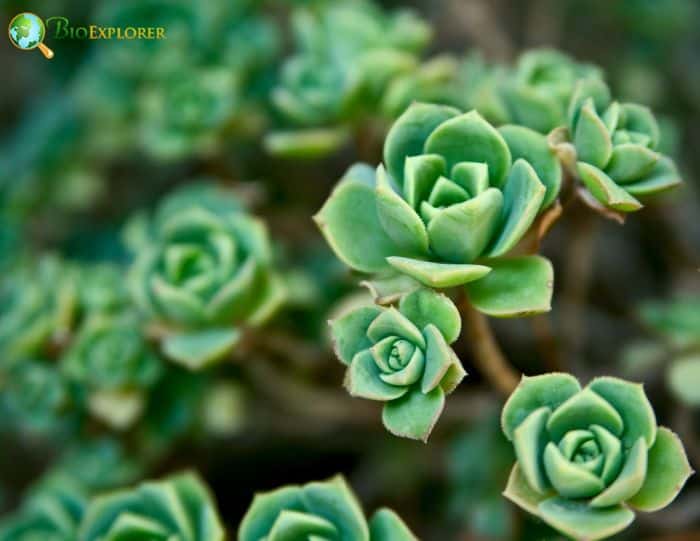 Over 1,500 species[1] have been recorded in all subtropical and tropical regions worldwide. However, they are concentrated in northern South America and Central America. In addition, there are a limited number of species in Africa (around 17).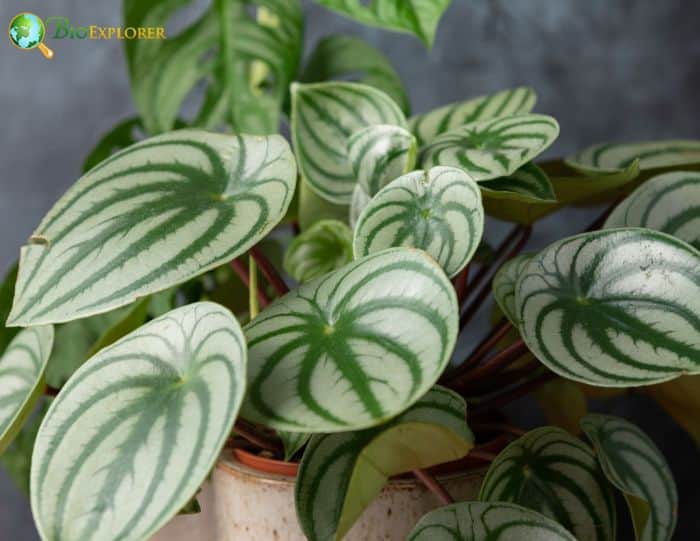 These tropical perennial plants are cultivated for their ornamental leaves. They are compact and typically no taller than 30 cm (12 inches).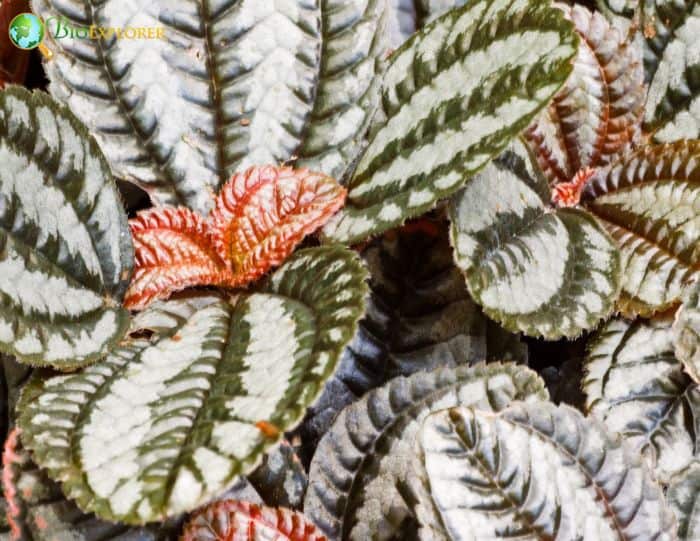 They differ significantly in appearance as some species have thread-like, creeping stems, and others have stout, fleshy stems.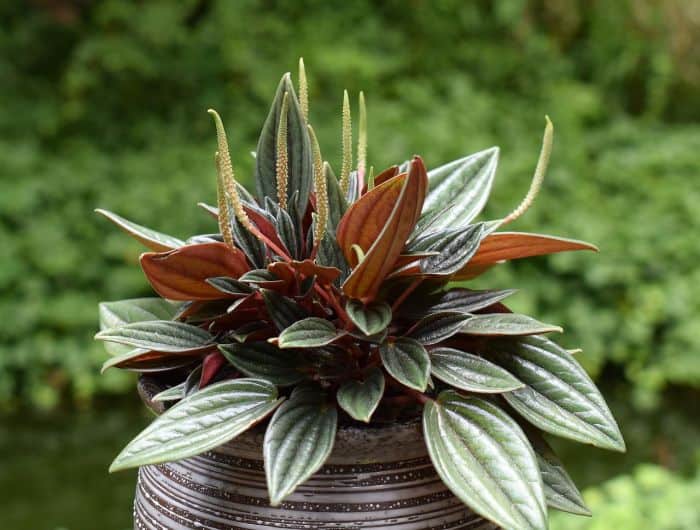 The leaves are fleshy and smooth and can be ovated with the stem in the middle or close to the leaf blade's middle, or lance-shaped or cordate.
They can vary in size from 1 to 4 inches (2.5 to 10 cm) in length. They can be green or striped, bordered, or marbled with gray, red, or pale green. Typically, Peperomia flowers appear in brown, yellow, or green conical spikes.
Cite This Page