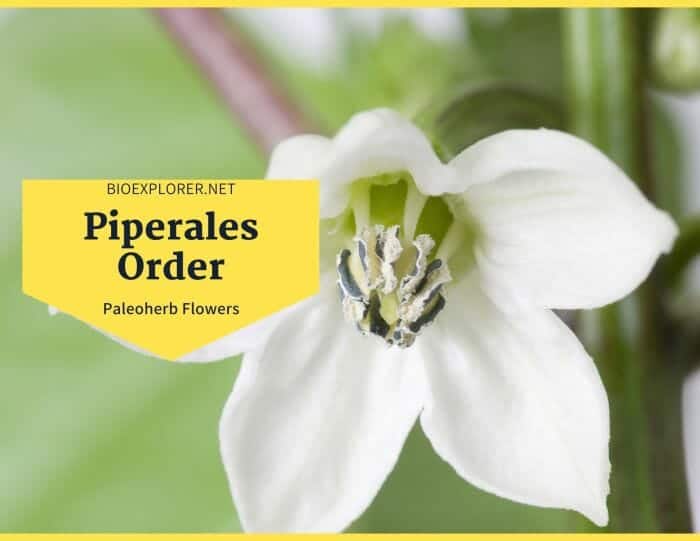 The Piperales are paleoherbs[1], which are plants that are similar or closely related to the monocots[2]. Similar to monocots, the stems of Piperales usually have a scattered arrangement of vascular bundles.
Another angle presented by the Paleoherb Hypothesis[3] is that the Piperales are relictsWhat is relicts?A surviving species of an otherwise extinct group of organisms. descended from the earliest flowering plants.
According to the APG IV classification, the Piperales order is divided into 3families, 17 genera, and 4, 170 species. The Piperales comprise herbs, shrubs, and small trees mainly distributed in the tropics. Most species are aromatic and produce spicy or fragrant smells. The plant species that are used to produce black and white pepper belongs to the order of Piperales.
Piperales Pronunciation
Piperales Distribution
Piperaceae Distribution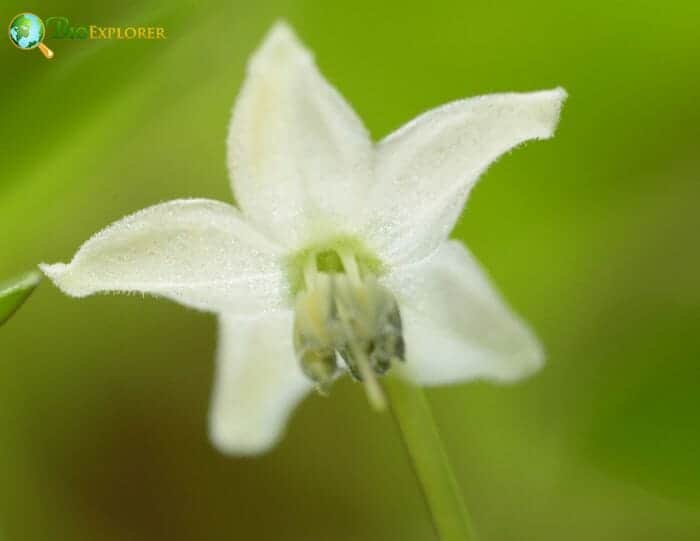 Piperaceae and Sauraceae are considered to be closely related. Members of Piperaceae are usually aromatic, grow as vines, herbs, shrubs, and trees, and in some cases, climb with adventitious roots (e.g., peppers). These are mainly found across the tropics and subtropics.
Saururaceae Distribution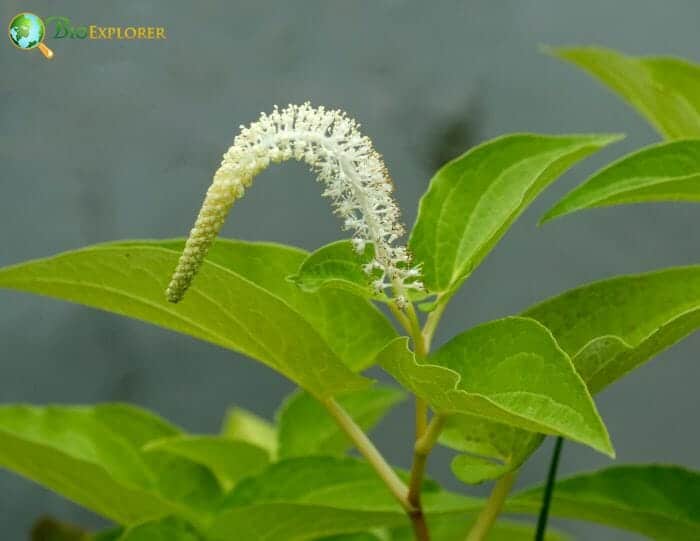 Saururaceae, commonly called the lizard's-tail family, grows in North America and Southeast Asia and inhabits wet areas. Most of the species in this family are aromatic herbs with creeping rhizomes(horizontal stems).
Aristolochiaceae Distribution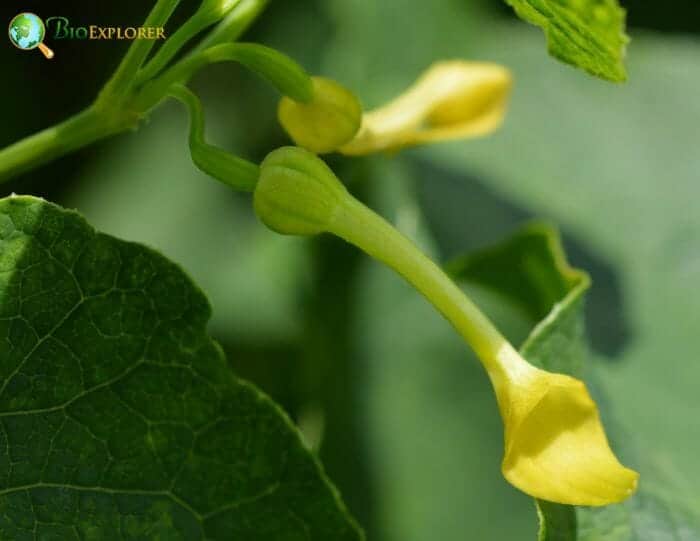 Commonly called the birthwort family, Aristolochiaceae comprises shrubs, woody vines, and herbaceous species. Most are found in the tropical regions of both hemispheres, especially in the Americas. However, various genera grow in the temperate zone as well. Unlike other Piperales families, Aristolochiaceae flowers are mostly large.
Piperales Characteristics
Plants of Piperales usually have features similar to monocotyledons, such as discrete vascular bundles in the stem and threefold flower parts. However, the order mainly comprises woody members that have herbaceous characteristics. The following are some common characteristics of Piperales:
Swollen leaf nodes.
The primary method of dispersal of species is a reproduction by seeds.
Vegetative propagation also occurs by fragmentation of rhizomes.
The prevailing fruit type in Piperaceaeis the drupetype, while the other four families yield dry fruits.
Flower clusters:

They don't have large, showy flowers.
Piperales have small flowers that lack petals.
The tiny flowers grow in a dense cluster of long spikes.
In some species, the flowers nearest to the base produce large bracts that resemble petals (petaloid bracts).
Let's have a look at the specific features of each family:
Piperaceae Characteristics
The Piperaceae are distinctive in the following attributes:
Saururaceae Characteristics
The Saururaceae is distinctive in the following ways:
These are perennial herbs that have a bracteate spike with flowers lacking a perianth.
The ovary solitary
Many-ovulate
A capsule fruit
Aristolochiaceae Characteristics
Several Aristolochiaceae plants grow maroon or brownish, foetid flowers that are pollinated by carrion flies or beetles.
The Aristolochiaceae[4] has the following unique features:
Piperales Example species
Piper nigrum: A commercially essential species of Piperales, Piper nigrum is the source of black and white pepper.
Saururus cernuus, Peperomiaspecies, Aristolochia: cultivated as ornamentals.
Cite This Page