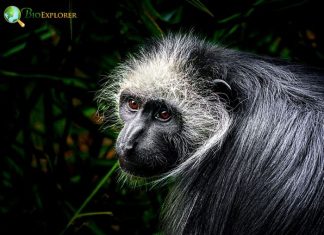 Species Name: Colobus polykomos
The king colobus (Colobus polykomos), also called the western black and white colobus is a species of Old World monkey found in lowland and montane rainforests.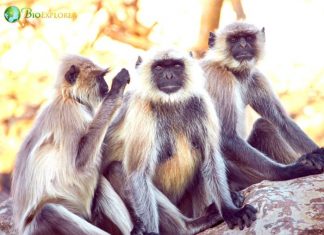 Species Name: Semnopithecus ajax
The Kashmir gray langur is an Old-World monkey, one of the species of langurs. The Kashmiri gray langur derives its scientific name, Semnopithecus ajax, from a character in the ancient Greek poem - The Iliad - set during the Trojan War.