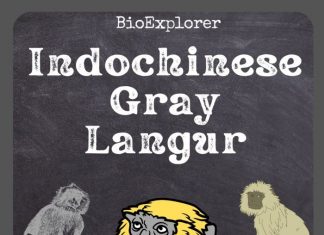 Species Name: Trachypithecus crepusculus
The Indochinese gray langur (Trachypithecus crepusculus) is a species of Lutung native to Southeast and East Asia. This species was once thought to be conspecific with the Phayre's leaf monkey (Trachypithecus phayrei).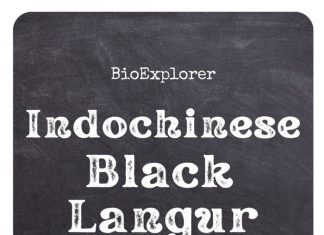 Species Name: Trachypithecus ebenus
The Indochinese black langur (Trachypithecus selbstus) is a little-known Lutung endemic to Laos and neighboring Vietnam. Because they live in dense forests and rarely venture outside, observing them in the wild can be difficult.