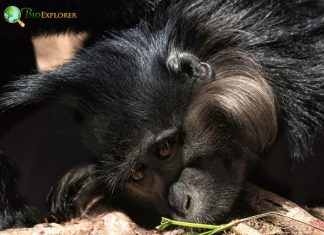 Species Name: Lophocebus aterrimus
Black-crested mangabeys, also known as black mangabeys, are endemic to central Africa, occupying the Democratic Republic of the Congo, south of the Congo River (formerly known as the Zaire River), and likely extinct in Angola. They are mainly found in primary and secondary tropical forests, gallery forests, and swamps. Locals nicknamed these primates "baboon mangabeys" due to their resemblance to the baboon species.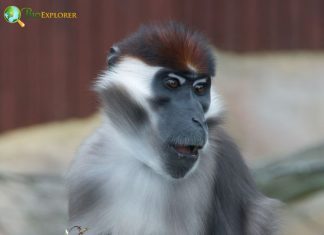 Species Name: Cercocebus agilis
The Agile Mangabey is another Old-World monkey of the White-Eylid Mangabey group mainly found in swampy forests. Due to habitat loss, mangabeys are now listed as endangered, both male and female.