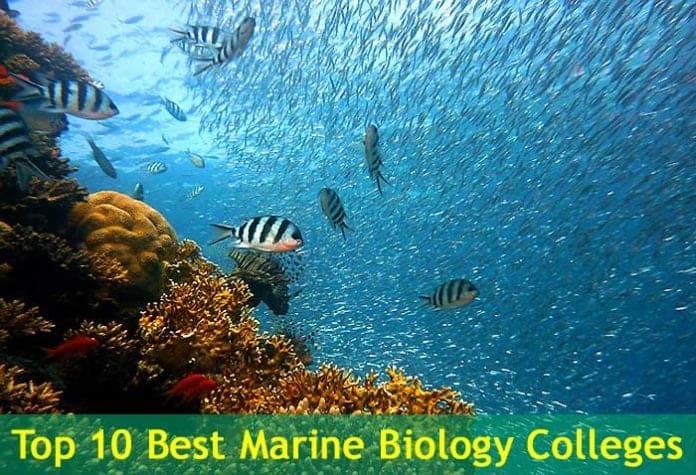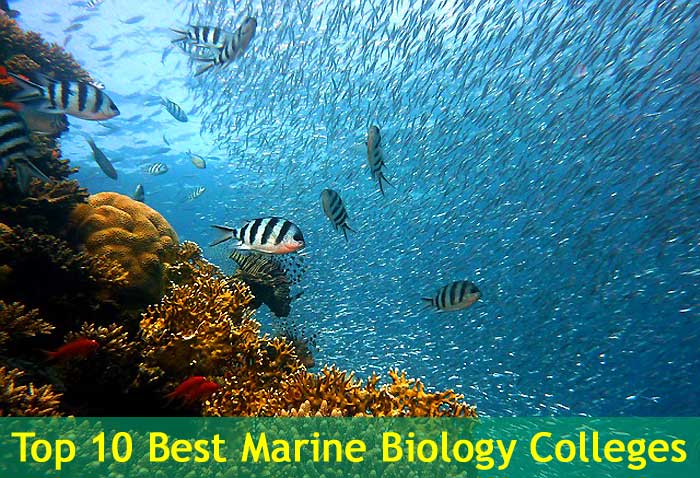 Marine Biology Colleges: Marine biology is a branch of biology that deals with the scientific study of organisms that inhabit oceans and other salt waters, and their interaction with their physical environment. Basically, this field is the application of different areas of biology as it requires the understanding of the organisms themselves as well as their habitats, interactions, and adaptations.
marine biology
. According to the US Department of Labor,
employment
rates and career opportunities for graduates of marine biology and marine sciences are expected to rise.
So if you are planning on becoming a marine biologist but torn from choosing the best school, congratulations! You have come to the right place. Listed below are the top 10 best marine biology colleges and universities that offer marine science courses.
Best Marine Biology Colleges
1. Duke University (Durham, North Carolina)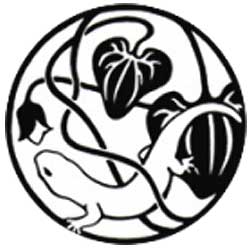 Founded in 1838, Duke University is a private institution that belongs to one of the top U.S. schools that offer an undergraduate degree in biology with a concentration in marine biology.
This university boasts its more than 45 research laboratories that help their students excel in the field of marine biology research.
Aside from undergraduate programs, this university also offers both a Master's degree and a Doctorate degree that focus on either marine biology or marine conservation biology. Basically, students enrolled in such programs are trained in the fields of natural and social sciences.
This university has pioneered the use of fossilized fecal matter (called coprolites) in the reconstruction of the ideas about primitive ecosystems.
Further Reading: Duke University – Marine Biology

2. Boston University (Boston, Massachusetts)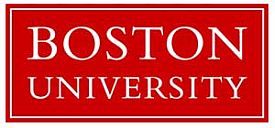 The College of Arts and Sciences at the Boston University offers a degree program focusing on marine biology. Referred to as BUMP (Boston University Marine Program), the degree program involves a great deal of research under the topics of biomimicry, ocean exploration, marine conservation and functional genomics.
Interestingly, Boston University offers a so-called "Marine Semester" that involves the in-depth study of marine biology courses.
Unlike other schools, there are no Master's degree and Doctorate degree programs offered in this school. However, students can still pursue such degrees in the departments of Biology and Earth & Environment.
Further Reading: Boston University – Marine Biology

3. The University of Maine (Orono, Maine)

With the School of Marine Science as the university's center of excellence in all aspects of the field, it is truly undeniable why the University of Maine made it to this list.
Powered with more than 30 professors specializing in marine sciences, the University of Maine represents the largest concentrations of experts in the state and is even considered as one of the best programs in the U.S.
This university offers undergraduate and graduate degrees in the fields of Marine Science (with a concentration in marine biology and physical science) and Marine biology (majoring in oceanography), respectively.
Further Reading: University of Maine – Marine Biology

4. Eckerd College (St. Petersburg, Florida)

Being one of the top schools that offer a degree in marine biology, Eckerd College prides out its unique curriculum with four fields of specialization: marine biology, marine geology, marine geophysics, and marine chemistry.
Aside from the said fields, the school also offers various courses, research opportunities and grants, and study abroad grants.
Furthermore, the school is located in a strategic location (near the Gulf of Mexico). This ideal location allows the students to have a comprehensive hands-on experience of marine science.
Further Reading: Eckerd College – Marine Science

5. Oregon State University (Corvallis, Oregon)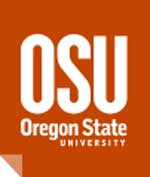 The next in this list is the Hatfield Marine Science Center at Oregon State University. The marine biology course offered by this school is designed to give students, from non-biology majors, biology and marine science undergraduate and graduate students, a multi-disciplinary education about marine biology and
ecology
as well as courses in other fields.
The Hatfield Marine Center offers three terms: in spring, the school offers marine biology; in summer, marine and environmental studies; and in the fall, coastal ecology and resource management.
Further Reading: Oregon State University – Marine Biology

6. University of Hawaii at Hilo (Hilo, Hawaii)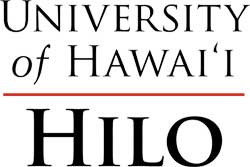 Founded in 1941 as the Hawaii Vocational College, UH Hilo is a public co-ed institution and is one of the ten branches of University of Hawaii educational system.
In the field of marine science, the school offers both a B.A. (Bachelor of Arts) and B.S. (Bachelor of Science) degrees. Every year the school varies its course offerings, but they include the following: marine organisms, coral reef ecosystem, oceanography, and techniques in marine monitoring.
Recently, the Western Association of Summer Session gave the Excellence of Program Award to the Marine Science Summer Program of UH Hilo. The said association represents more than 80 academic institutions in the western U.S., Mexico, and Canada.
Further Reading: University of Hawaii – Marine Science

7. University of New England (Biddeford, Maine)

The Department of Marine Sciences at the University of New England (Maine) also garnered a spot in this list.
The marine science program of the school is designed in order to provide the students a well-rounded education in both academic and research. The program is built along with the increasing needs for practical uses of marine science.
The school boasts its state-of-the-art research facilities and laboratories that will train students not only in the core knowledge in marine science but its conservation as well.
According to UNE, the students "don't just learn marine science – they do marine science".
Further Reading: University of New England – Marine Biology

8. University of New Hampshire (Durham, New Hampshire)

The University of New Hampshire is a public university founded in 1866. The university offers marine science courses under the School of Marine Science and Ocean Engineering, which is its first "
interdisciplinary school
".
As its name suggests, the school aims to provide students with interdisciplinary training in marine science and ocean engineering. With that, students are expected to contribute and be involved in scientific policies and the management of marine resources.
The school also has various research facilities and laboratories that further enhance the student's marine experience.
Further Reading: University of New Hampshire – Marine Biology

9. University of North Carolina (Chapel Hill, North Carolina)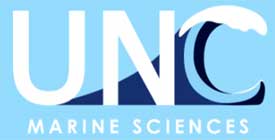 The next university on this list is the University of North Carolina at Chapel Hill. The Department of Marine Sciences (MASC) of the university offers degree programs that center on the study of marine sciences.
While the school specializes in its graduate programs, it also offers introductory courses to students pursuing undergraduate programs.
To encourage more students to enroll in the program, the school funds Teaching Assistantships for graduate students who are in their first years. Aside from that, the school also offers partial funding for staff that assists students.
Further Reading: University of North Carolina – Marine Biology

10. University of Tampa (Tampa, Florida)

Founded in 1931, the University of Tampa is a private co-ed university located in Tampa, Florida.
Among all of the degree programs, the Marine Science Biology degree is one of the defining and most prominent degrees that make the Department of Biology of the university to stand out. This is because nearly half of the faculty biology is studying about marine organisms and the marine ecosystem in general.
The school is also located near the Tampa bay and thus allows easy and direct access for students, faculty, and researchers.
Further Reading: University of Tampa – Marine Science

After seeing all the best marine biology colleges, have you chosen your school?
Suggested Readings:
Cite This Page