The 2018 National Gardening Survey found a significant increase in the number of people cultivating herbs and other edible plants indoors. There is nothing better than having fresh vegetables from the garden when you want them. The best indoor vegetable garden system will help you make it happen!
Sale
Best Indoor Vegetable Garden System
Our Pick
The Elechome Hydroponics Growing System is an excellent budget option for both intermediate and beginner gardeners. It includes 3 intelligent modes for every growth stage, meaning it can adapt to different lighting conditions in a way that benefits your plants.
We ♥ honesty! Biology Explorer earns a commission through the following hand-picked links at no extra cost to you.
Growing your vegetables is not only healthy but fun and satisfying. But people sometimes think that it takes a sunny terrace or a large garden to grow vegetables. Nonetheless, you can grow healthy and beautiful vegetables indoors when you have the best gardening system.
Best Indoor Vegetable Garden System – Comparison Table

What is Indoor Gardening?

How to Start an Indoor Vegetable Garden?

Do You Need a Grow Light for Indoors?

What Vegetables Can Grow in a Hydroponic System?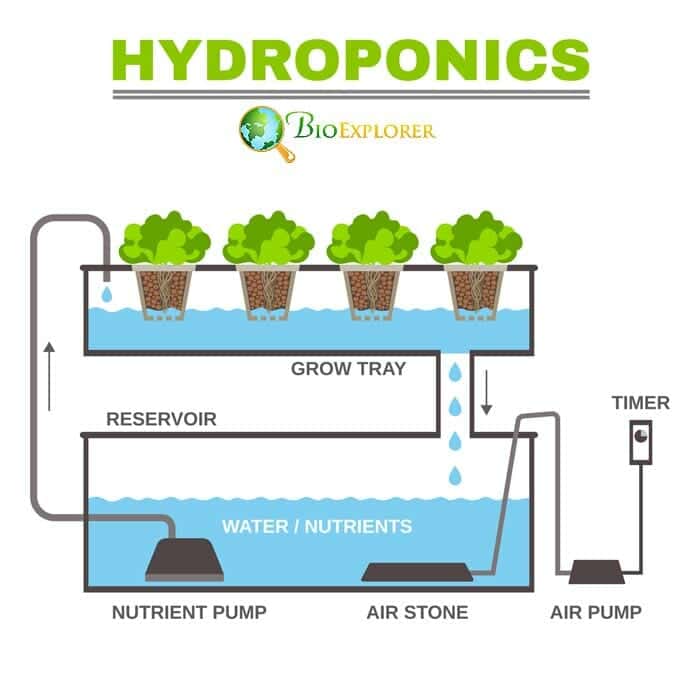 While not all vegetables will thrive in a hydroponic setting, many will. So here are some vegetables that any new hydroponic grower can grow in their garden system.
A) Lettuce

B) Kale

C) Spinach

D) Cucumber

Are There Any Concerns with Indoor Vegetable Garden Pests?

Best Natural Fertilizers for Indoor Plants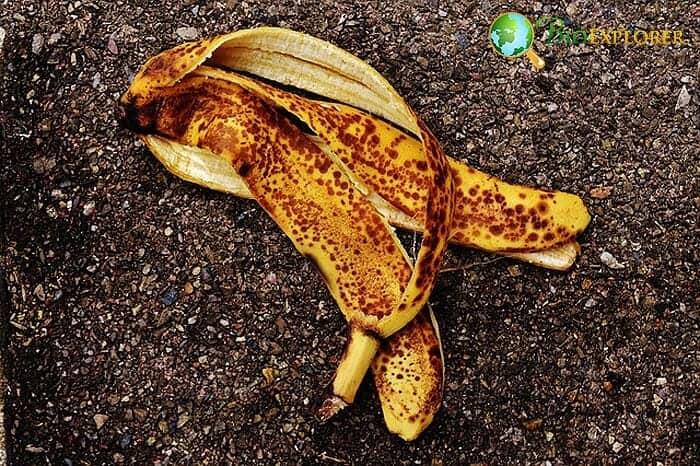 Indoor plants can benefit immensely from natural fertilizers. Numerous household items can be used as natural fertilizers for indoor plants. Don't try all of these homemade plant-based food recipes at once; try one recipe in the first month and another the following month and compare your results to see which natural fertilizer your indoor plants will respond best to.
Suggested Reading:
A) Starch Water

B) Banana Peels

C) Fish Aquarium Water

D) Eggshells

E) Green Tea

F) Molasses

Do I Have to Move my Indoor Tomatoes Outside to Produce Fruits?

How Do I Keep Indoor Vegetables Moist While I'm Away Traveling?

A) Thoroughly Water and Mulch Indoor Plants

B) Use Garden Hoses and a Rain Barrel to Water the Plants

C) Keep Indoor Plants Watered with Plastic Bottles

What to Look for?
When shopping for the best indoor vegetable garden system, there are a few factors to consider, including if you are trying to grow vegetables or herbs, do you want a hydroponic or soil system, and how much maintenance you want to do. Here are some critical considerations in choosing the best indoor garden.
A) Size

B) Plant Type

C) Type of System

D) Grow Lights

E) Temperature Regulation

F) Humidity

1. Moistenland Indoor Hydroponic Garden Review

2. SIMBR 12 Pods Hydroponic Growing System Review

3. Elechome Hydroponics Growing System Review

4. Vegebox Hydroponics Growing System Review

5. Outland Living 4ft Vertical Raised Garden Review

6. AeroGarden Harvest Elite Review

Growing vegetables indoors is rewarding and fun. You can provide your own fresh, organic produce and achieve the cleansing and calming effects of indoor plants.
The best indoor vegetable garden systems make getting started easy by providing everything you need to start a garden and easy-to-follow directions that make these systems almost foolproof.
Start your indoor vegetable growing systems and live fresher, tastier, and healthier lives every day.

Cite This Page
Key References
"Gardening Reaches an All Time High". Accessed April 24, 2021. Link.
"Grow Lights for Indoor Plants and Indoor Gardening: An Overview | Modern Farmer". Accessed April 24, 2021. Link.