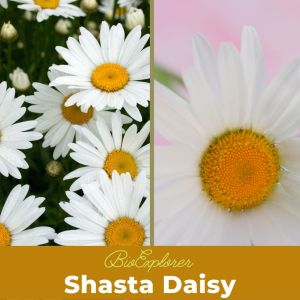 The cheery Shasta daisy (Leucanthemum x superbum) is a perennial classic. It resembles the well-known roadside daisies but has larger, sturdier flowers.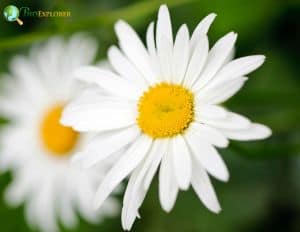 Shasta daisies are native to Europe and are now naturalized in North America. These daisies return like clockwork every spring or early summer and bloom until early fall. There are about 33 species[1] in the Leucanthemum genus.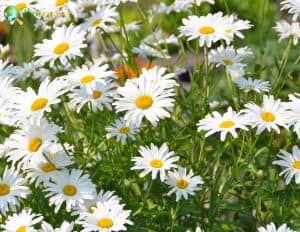 Shasta daisies typically form clumps 2-3 feet tall and 1-2 feet wide. They have all-white daisy petals, disc-shaped yellow flowers, and bright, contrasting dark green leaves.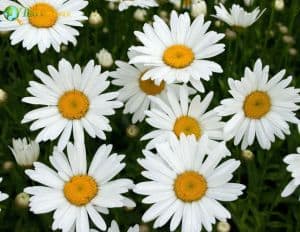 Shasta daisies are stunning cut flowers because their blooms can last up to a week or more in flower arrangements. All varieties produce white daisy flowers in varying degrees of sizes and doubleness.
Cite This Page