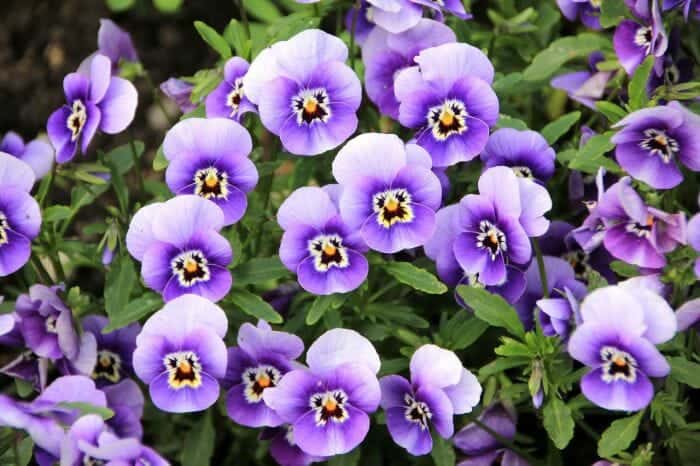 What is not to like about these plants? Pansy is one of the first heralds of spring in gardens, but its ability to thrive in cold climates makes it a staple for fall planting and garden beds.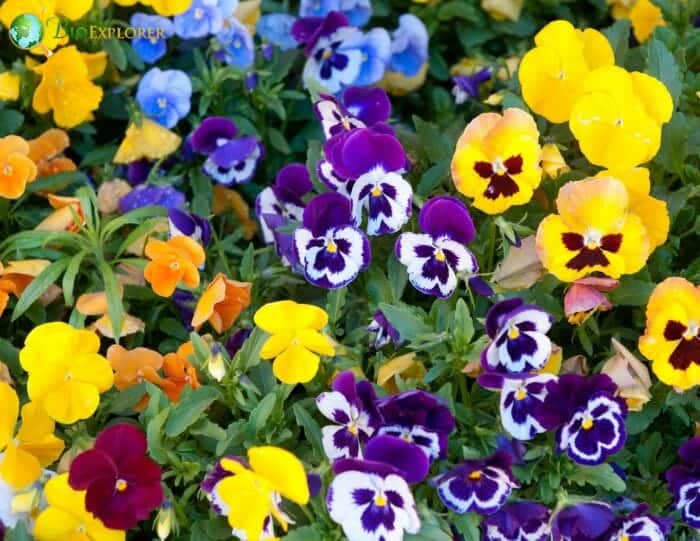 Garden pansy (Viola × wittrockiana) is a large-flowered hybrid plant grown as a garden flower. It's the result of crossing several species of the melanium ("pansies") section of the genus Viola, specifically Viola tricolor, a wildflower native to Europe and Western Asia.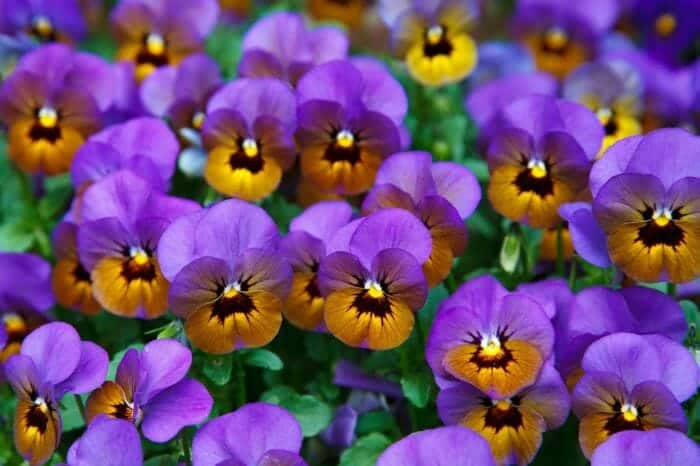 Viola is a genus of plants belonging to the Violaceae (violet) family. The genus includes about 600 species[1] of flowering plants.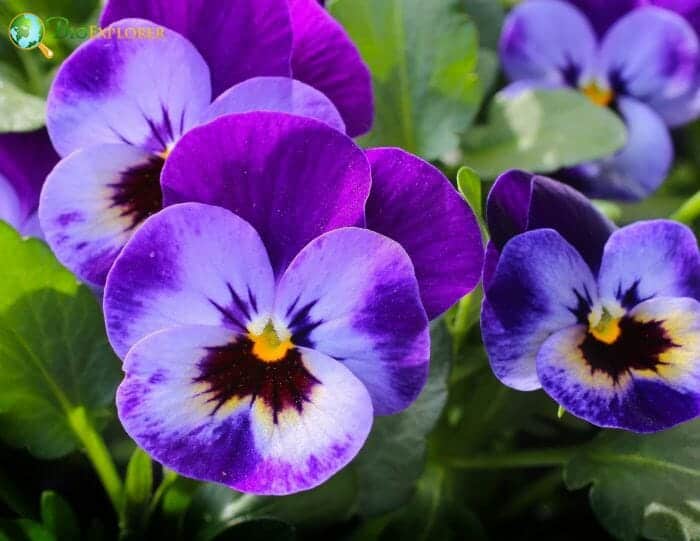 Pansies are mostly F1 hybrids that grow 8″ tall with flat-topped, facial-shaped flowers 2-4" in diameter. The flowers come in various colors, including shades of yellow, pink, blue, red, purple, maroon, apricot, white, brown-red, and two-tone, sometimes with contrasting spots or central markings/whiskers.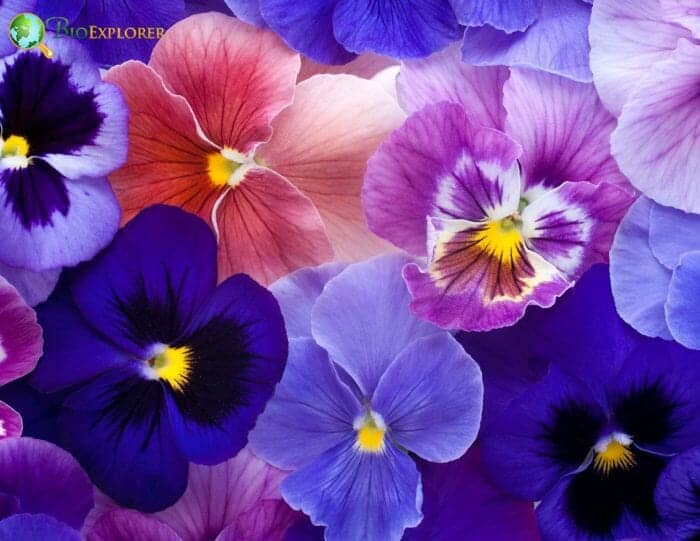 The dark green, oval to elliptical leaves are 1.5″ long.
Cite This Page