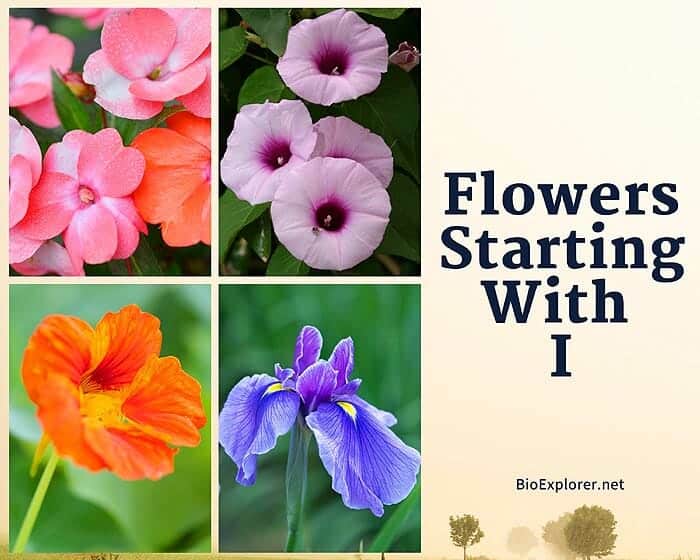 The joy of gardening is all about adding new flowering species to your garden, as there is always room for one more plant. So to ensure that you keep your garden looking great all year long, spice it up with new flower types – be it colorful perennials or flowering bulbs.
Having a variety of flowers provides a habitat for bees, butterflies, or tiny hummingbirds to promote pollination.
Flowers Starting with I
Here is the group of flowers starting with the letter I.
Cite This Page