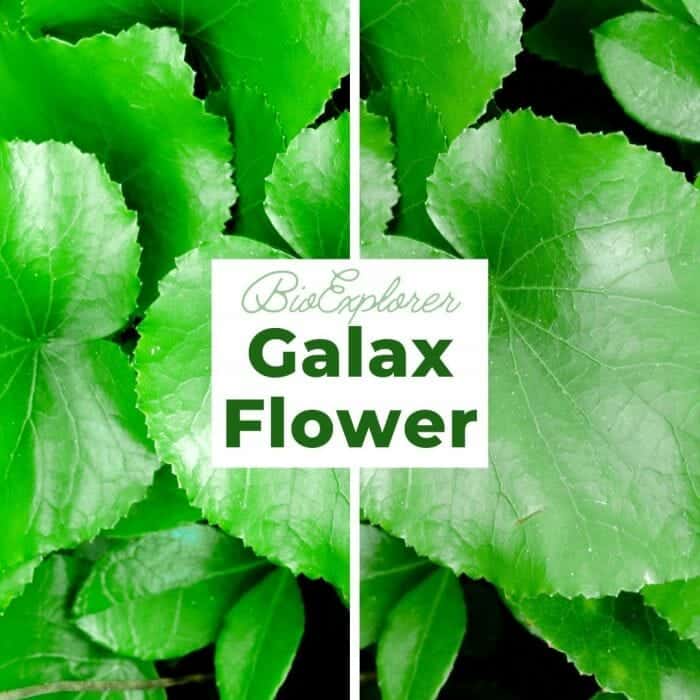 Galax (Galax urceolata), also known as wandflower or beetleweed, is a slow-growing conifer native to the United States.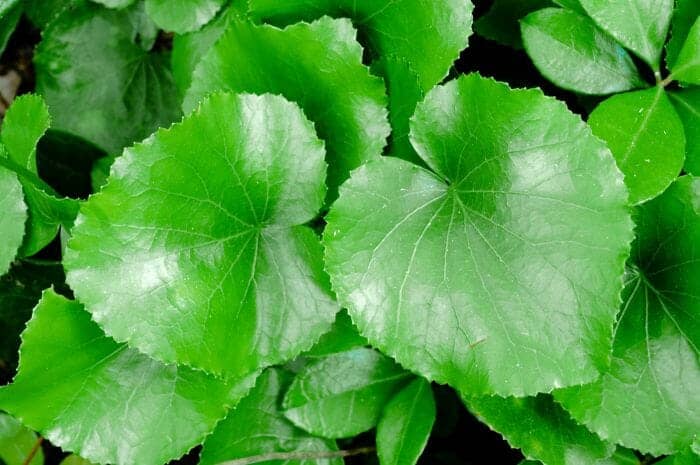 It is a genus of perennials found primarily in the deep or temperate shade of Appalachian forests. The genus is monotypic, with only one species[1], Galax urceolata.
When this plant grows under deciduous trees, the glossy, cordate leaves turn deep maroon or greenish-red in the winter sun and turn light green again with the onset of spring.
Small pinnate white flowers, arranged in a narrow raceme on a bare stem, rise above the foliage in early summer or late spring.
The flower stems are 8 to 15 inches tall. It is grown as a shade-tolerant groundcover and is often found in its range in oak pine, hickory oak, and northern and mixed deciduous forests.
Cite This Page