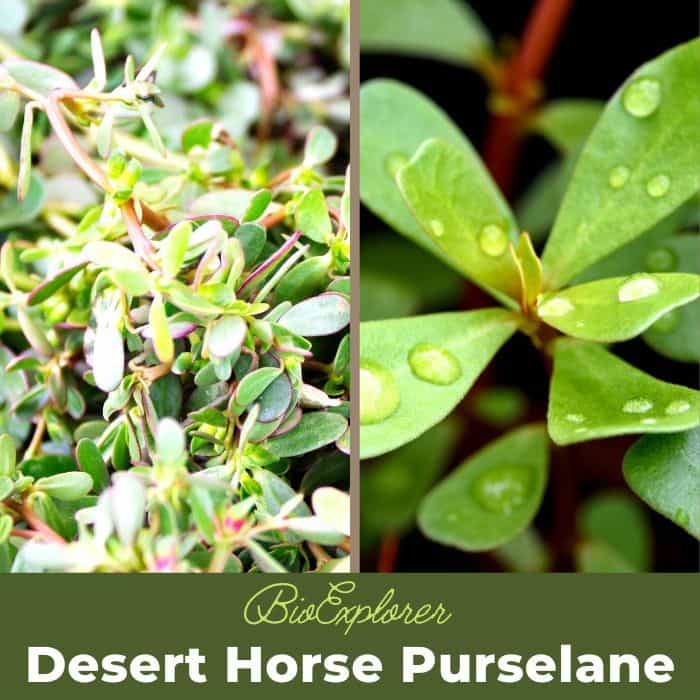 Plant Type: Annual herb.
Common Names: Desert Horse-purslane, Horse-purslane, Black-pigweed, Giant-pigweed.
Color: Pink, purple
Flower Dimensions: 0.2 to 0.4 inch in diameter.
Flowering Seasons/Months: Summer and fall (May to October).
Desert with Desert Horse Purselane: Thar.

Desert Horse Purselane Flower Characteristics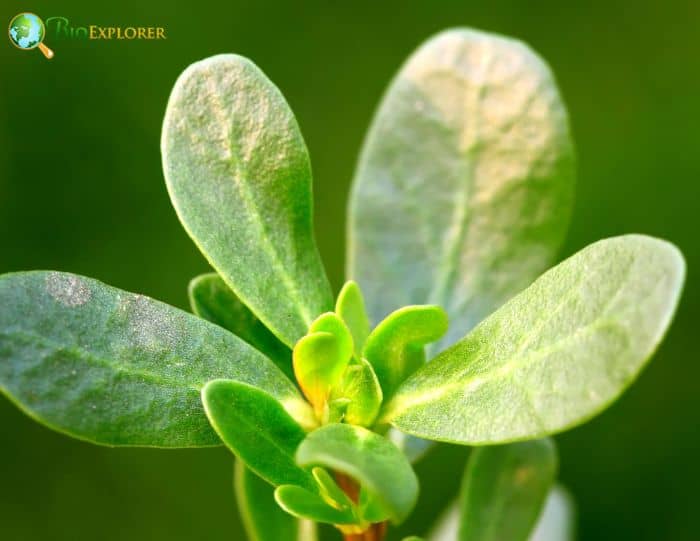 Triabthena portulacastrum is an annual herb of the family Aizoaceae. The Desert Horse Purselane is succulent and usually glabrous.
The stems of the Desert Horse Purselane are fleshy and prostrate. The stems are usually reddish.
The leaves of the Desert Horse Purselane are opposite, simple, and obovate. There are small hairs near the leaves. They are petiolate.
Triabthena portulacastrum flowers are tiny. Each flower has 5 lobes that open only in the morning. The flowers of the Desert Horse Purselane do not have petals, but the sepals are petallike.
The blossoms of the plant occur on the leaf axils. The flowers are usually solitary and sessile.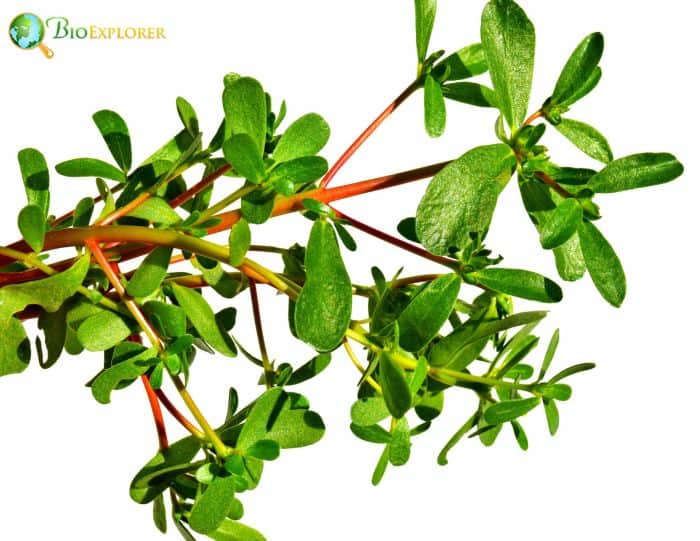 Desert Horse Purselane Facts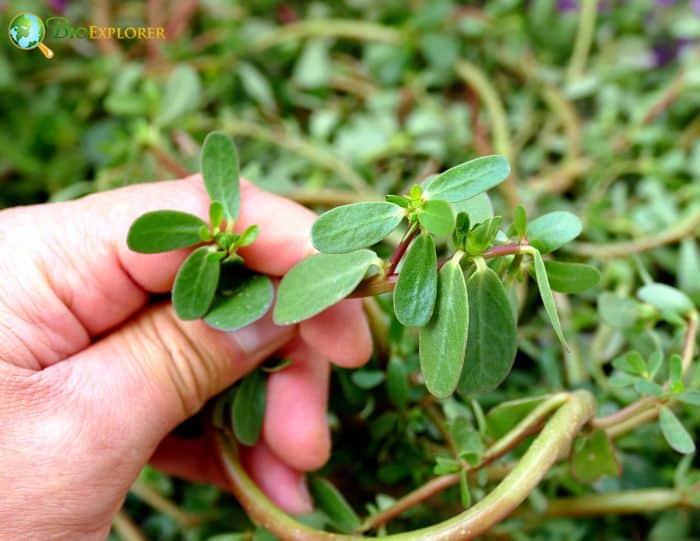 The Desert Horse Purslane plant has been eaten for at least 2000 years. The plant was already consumed as food by the ancient Romans and Greeks[1].
It was said that the Purslane was Gandhi's favorite food.
The purslanes harvested in the morning are tarter than those harvested in the late part of the day or evening.
Research from the Indian Journal of Pharmacology[3] cited that in Indian traditional medicine, the Desert Horse Purselane is considered a diuretic.
The extracts from the Desert Horse Purselane[4] showed efficacy in the antioxidant, anti-inflammatory, hepatoprotective, antihyperglycemic, antimicrobial, and anticancer activities.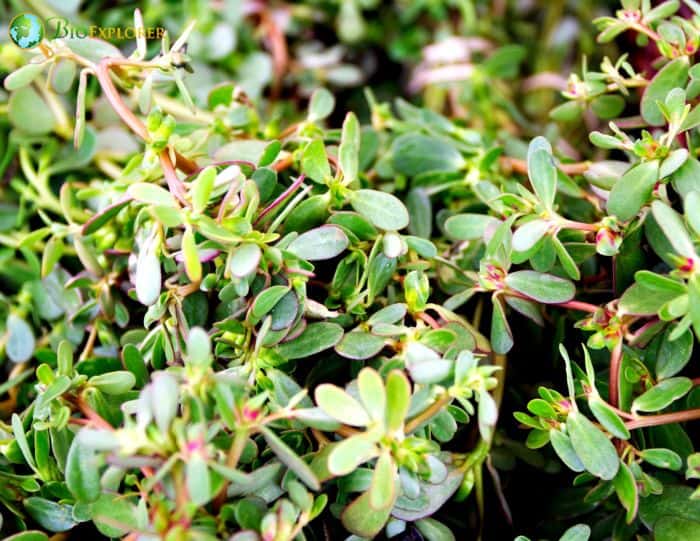 Cite This Page