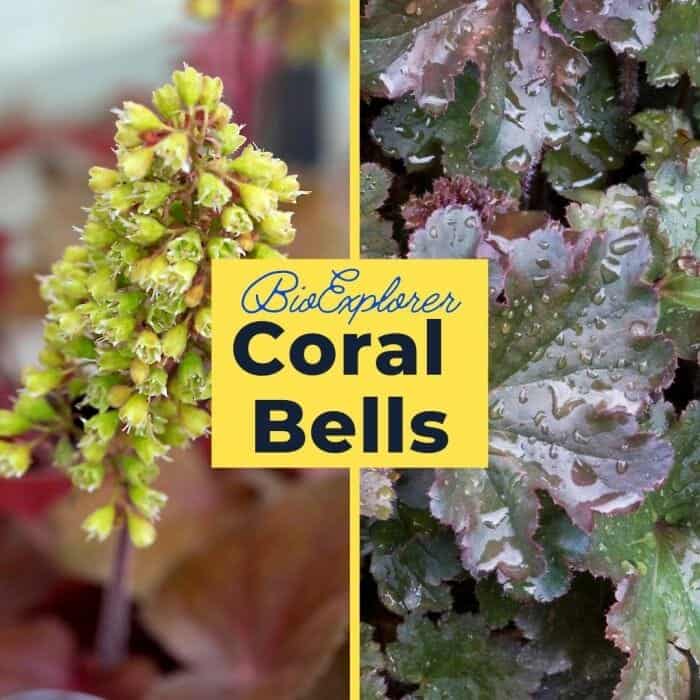 Coral bells (Heuchera Americana) are the world's perennial coleus. First, these plants came in soft colors with small, insignificant flowers. Now they are available in a wide range of colors, with some varieties explicitly cultivated for their flower masses.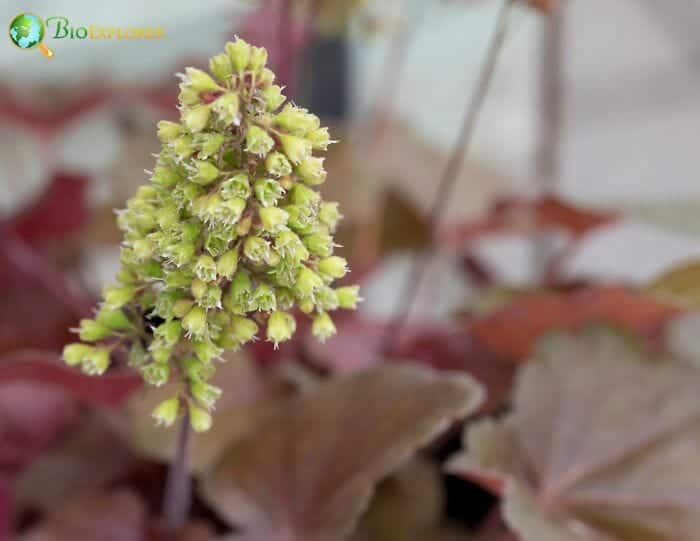 And they are also extremely low-maintenance. Also commonly known as alumroot, coral bells are clump-forming perennials native to North America and are found in somewhat dry locations in rocky forests and along cliff ledges and crevices.
The genus Heuchera includes 35 to 50 species[1]. Usually, it features a basal cluster of heart-shaped leaves 12 to 15 inches high, with long petioles (3 to 5 inches wide).
The small, greenish-white flowers in airy, open panicles are borne on slender, thread-like stems extending well above the mound of leaves, typically 18-24 inches high in late spring and early summer.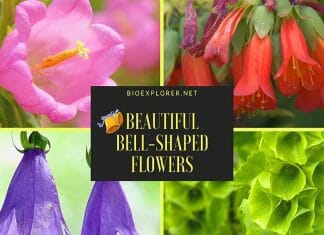 The bell-shaped flowers are trendy because they are known for their beauty, colors, and variations. Featuring green, blue, purple, white, pink, and many colors, these bell-resembling flowers are used for many purposes such as decoration, using it in weddings, making wreaths, and lovely gifts.
Cite This Page