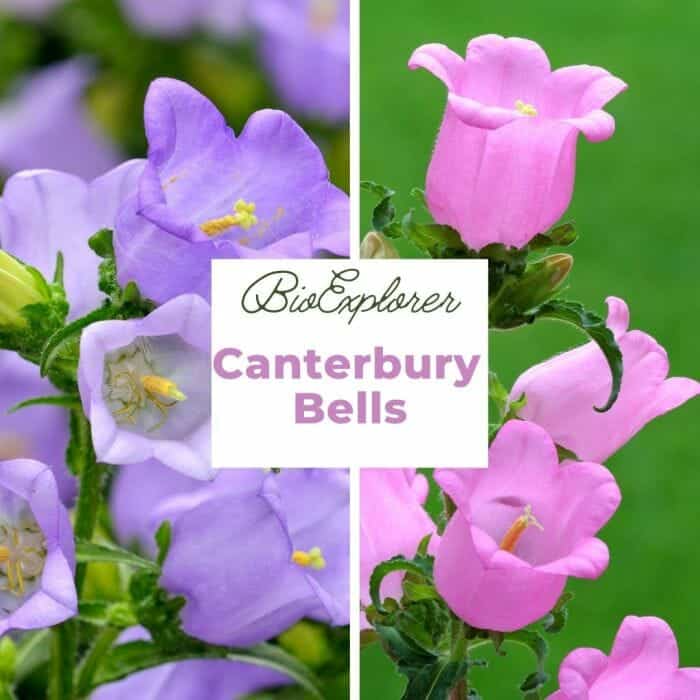 With their large, bell-shaped flowers, Canterbury Bells are a pleasant addition to cottage gardens and natural plantations. Canterbury bells (Campanula medium) originate from southern Europe but have been present in many gardens since the 16th century.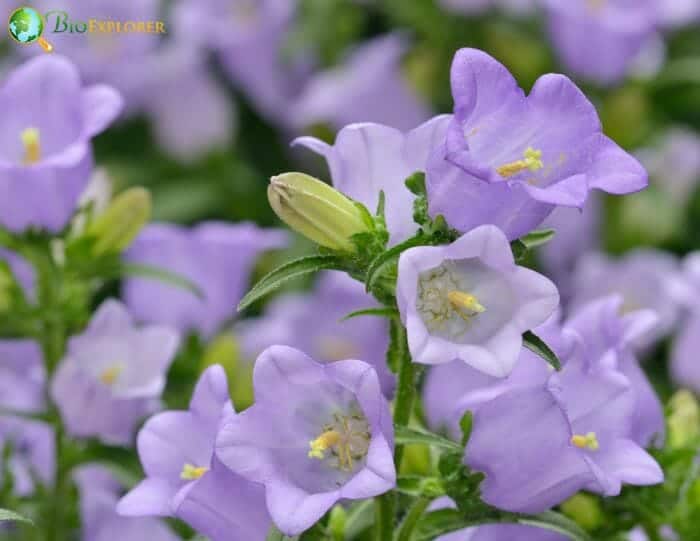 It has always been most often found in cottage gardens. This plant belongs to the Campanula family, a large family of flowers (over 300 species[1] ) that share the common characteristic.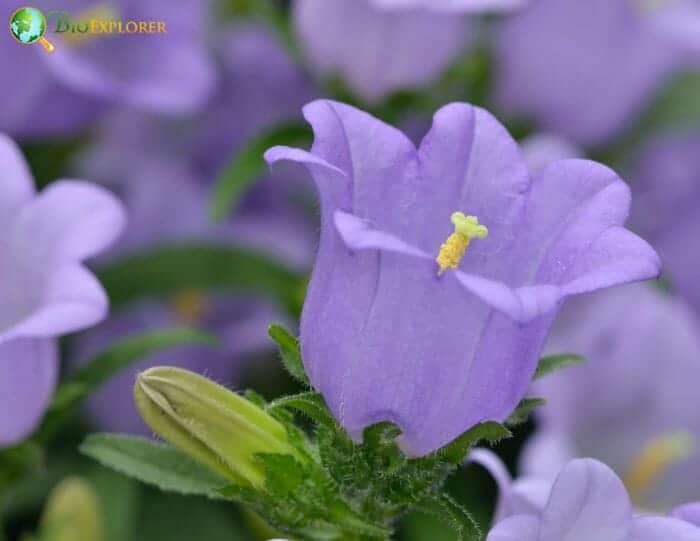 Common names include Bell Flower, Saint Thomas Bell, Mercury Violets, Mariettes, Lady's Nightcap, Gingerbread Bells, Fair-In-Sight, Coventry Rapes, Coventry Bells, and Cup and Saucer.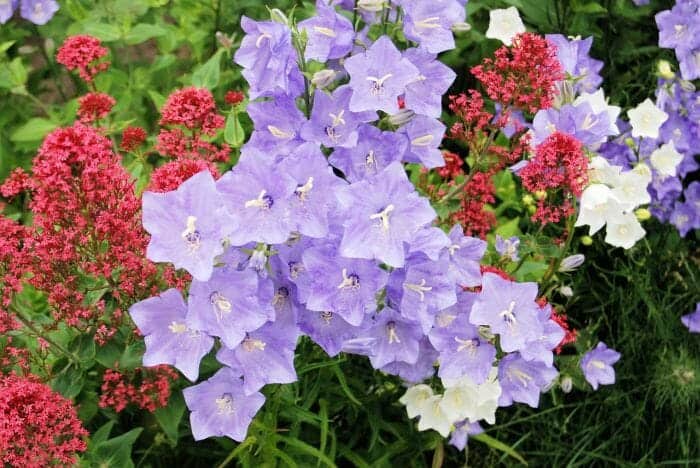 Canterbury Bells are a beautiful biennial species that bloom profusely from spring to fall. The striking bell-shaped flowers in white, lavender, pink, or blue add elegance and grace to your garden.
The flowers are single or double, and this species has an erect growth habit. The leaves are lance-shaped and arranged in a basal rosette; they are about 15 cm long. It can be quickly grown from seed, but it often flowers in its second year. They have long and relatively weak stems, so it is best to plant them in a sheltered place and in groups to support each other. We are amazed when we smell these stunning pure white snowdrops because they smell of snow peas!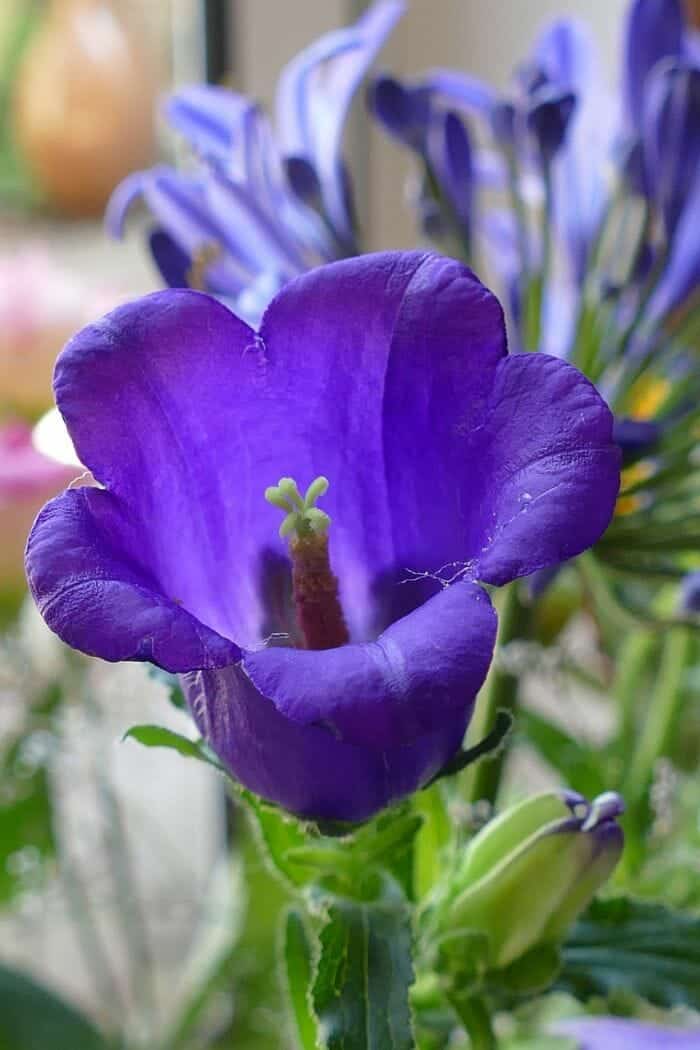 Cite This Page