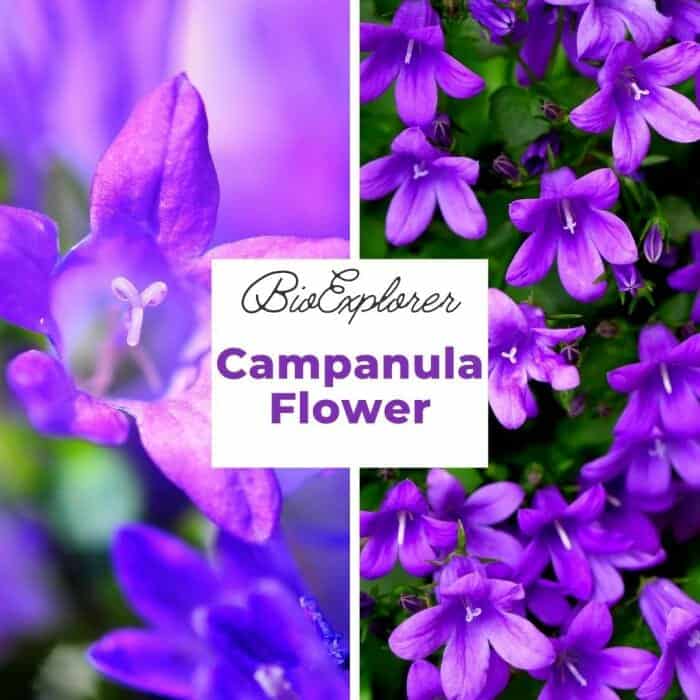 As a roadside flower that is now spreading in many regions of the world, the Campanula flower is a striking purple or blue addition to your meadow.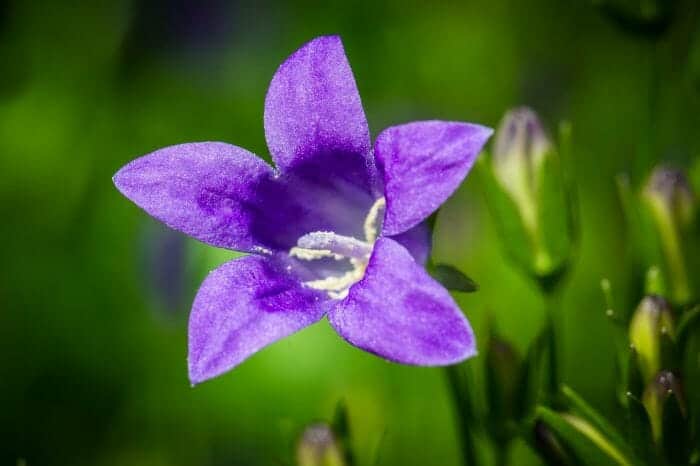 This plant is a genus of approximately 500 species[1] of plants in the Campanulaceae family native to the northern hemisphere's temperate regions. The Campanula plant is also known as the bellflower because of its distinctive bell shape. In fact, these beautiful plants have flowers that have petals that overlap into a deep bell shape.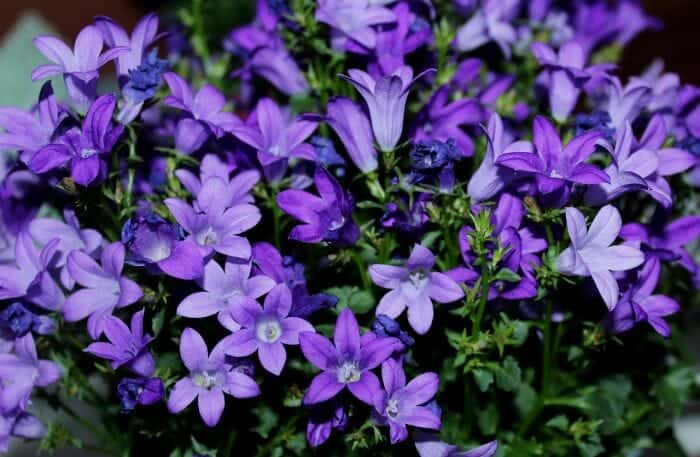 These flowering plants come in various sizes and colors, from small alpine species to tall forest species. However, almost all of them have purple to blue bell-shaped or cup-shaped flowers.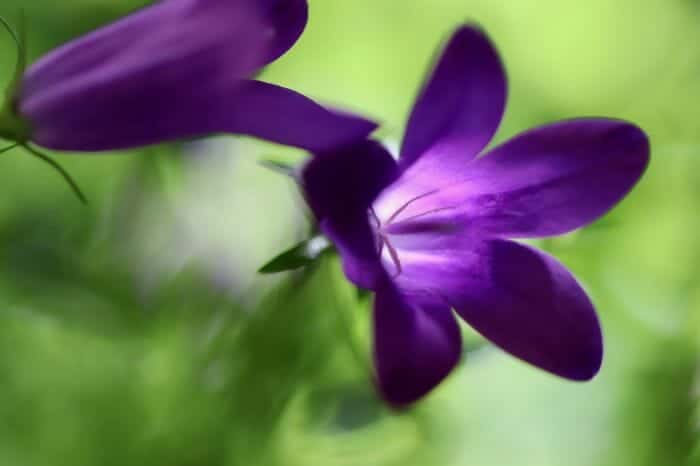 Many are grown as ornamental garden plants. Some species are as little as 5-10 cm tall, while others can reach a height of up to 2 meters. This genus offers a surprising variety of colors in its various types and variants: pink, magenta, purple, blue, and cream.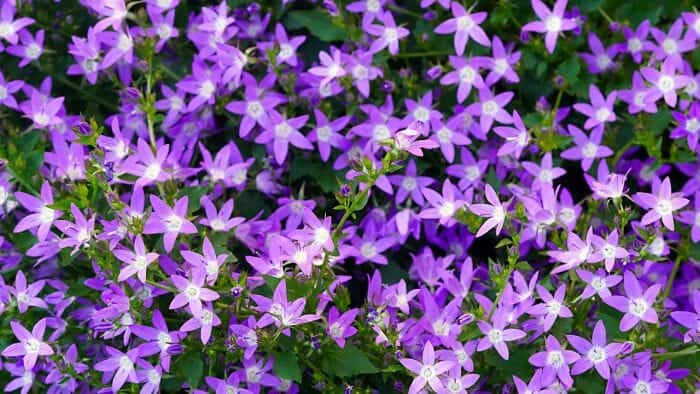 Cite This Page