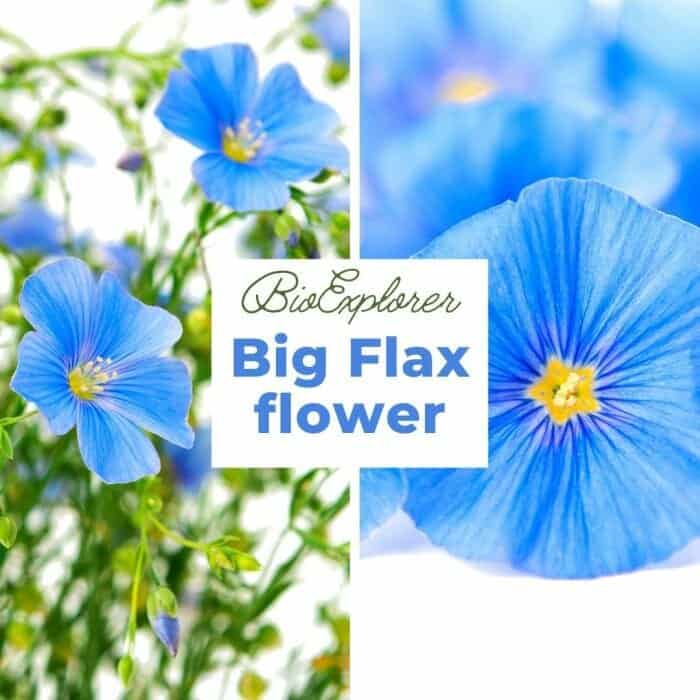 When people think of Big Flax, they generally do not think of it as a flower; they see it more as a seed. However, the Big Flaxseed has to emanate from something. In fact, it's a flower and is found in Belarus, where it's the national flower and is also popular across Ireland.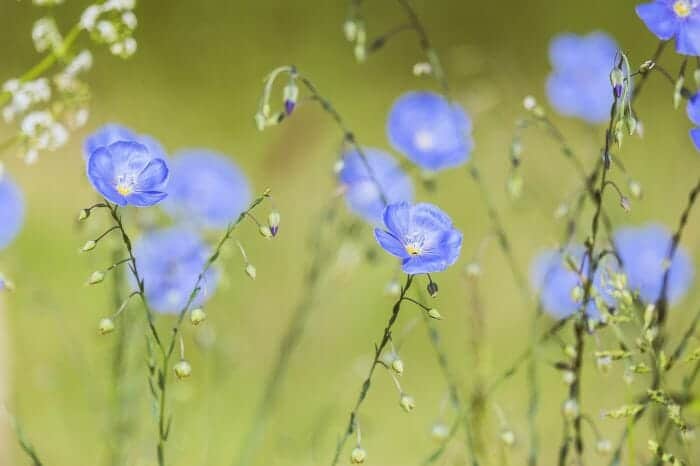 Big Flax belongs to the Linaceae family, and there are around 200 species[1] in the genus Linum. It grows between 3 and 4 feet tall and has long leaves. From the first moments of the life of the flax flower, it seems like a spear.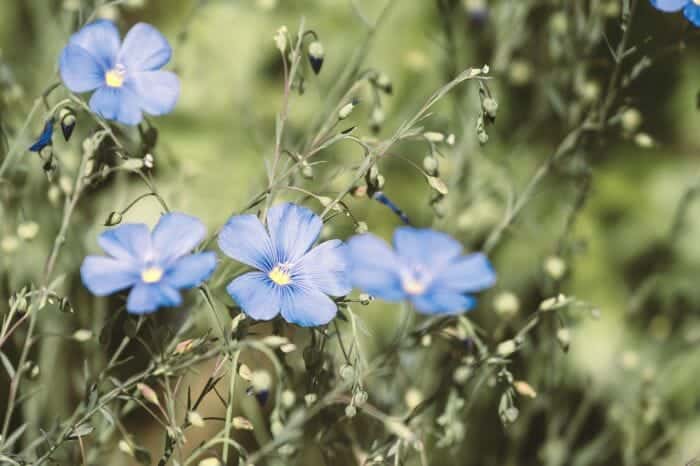 When opened in full bloom, it looks more like a cup. Flax petals are typically blue, but they can be bright red as well. These flowers have 5 petals, 15 mm to 25 mm.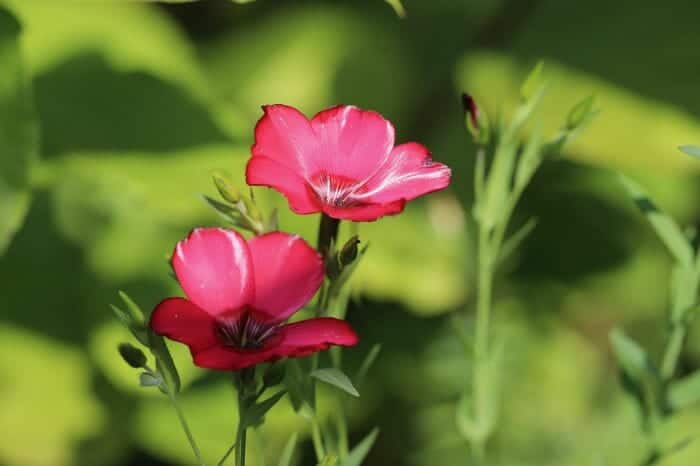 Big Flax made a name for itself as a household symbol during the Victorian era. This is possibly related to the idea that flax seeds should be spun to make yarn for clothing.
Cite This Page