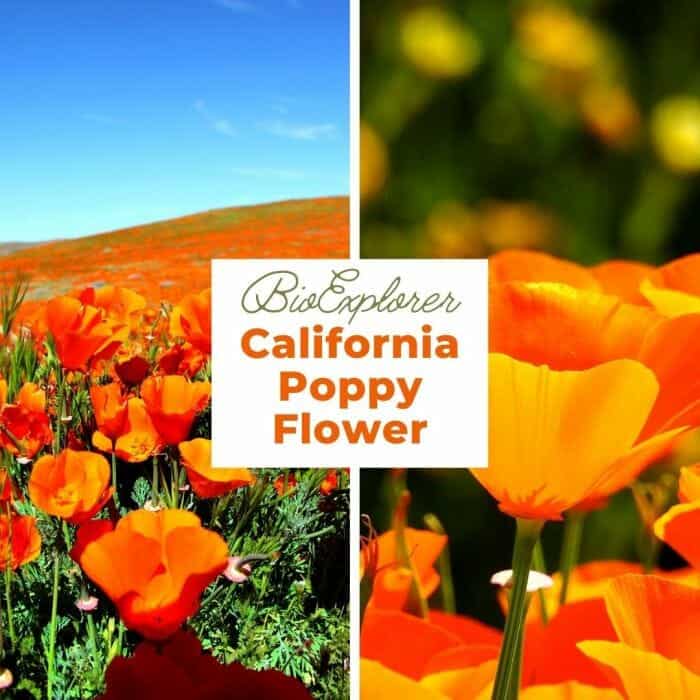 The California Poppy (Eschscholzia California) became California's official state flower on March 2, 1903. The bright orange plant's flowers are an incomparable symbol of the Golden State, perhaps as the "fields of gold" floral representation.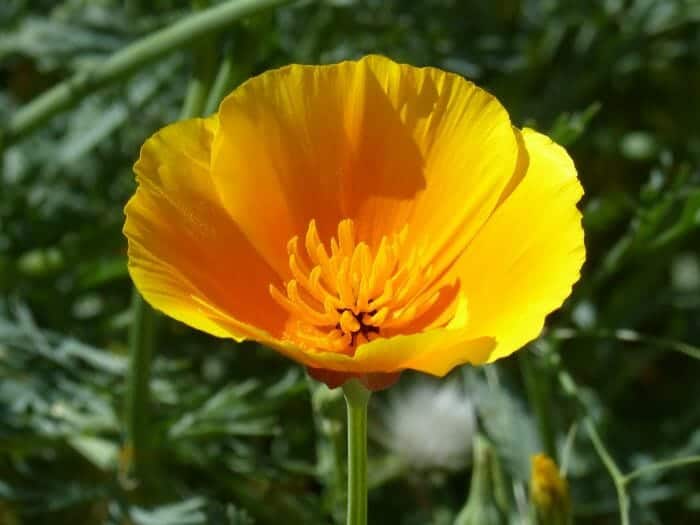 The California poppy is native to southwestern, northern Mexico, and the United States. It has now become naturalized in parts of Australia, Asia, and southern Europe.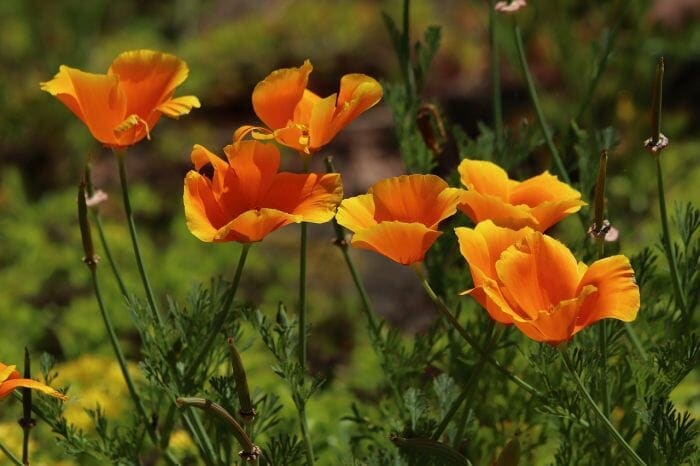 Horticultural varieties of these flowering plants include single, double, dwarf, and tall. The California Poppy is an annual plant in the Papaveraceae family[1] with grayish-green pinnate foliage.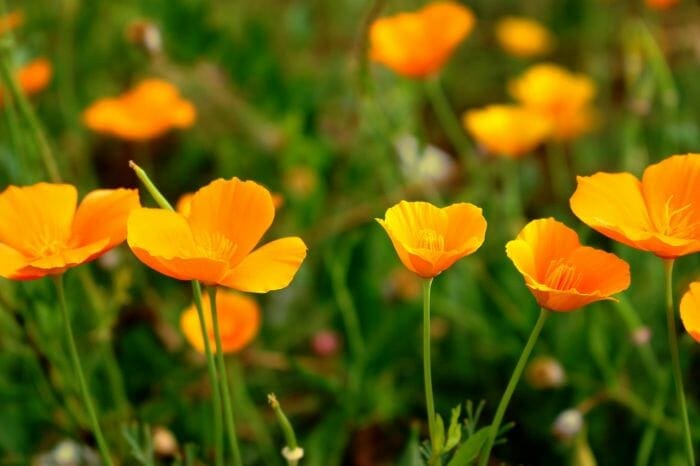 The four-petal flowers, borne on stems 8 to 12 inches (20 to 30 cm) long, are typically cream, orange, or pale yellow. Still, cultivars are white and in a variety of pinks and reds.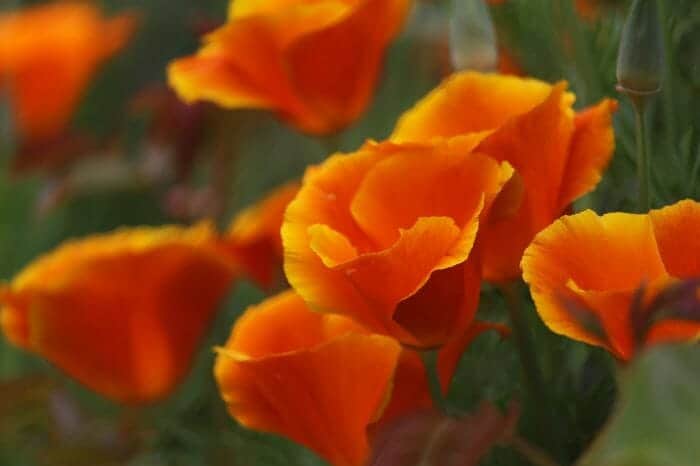 Cite This Page