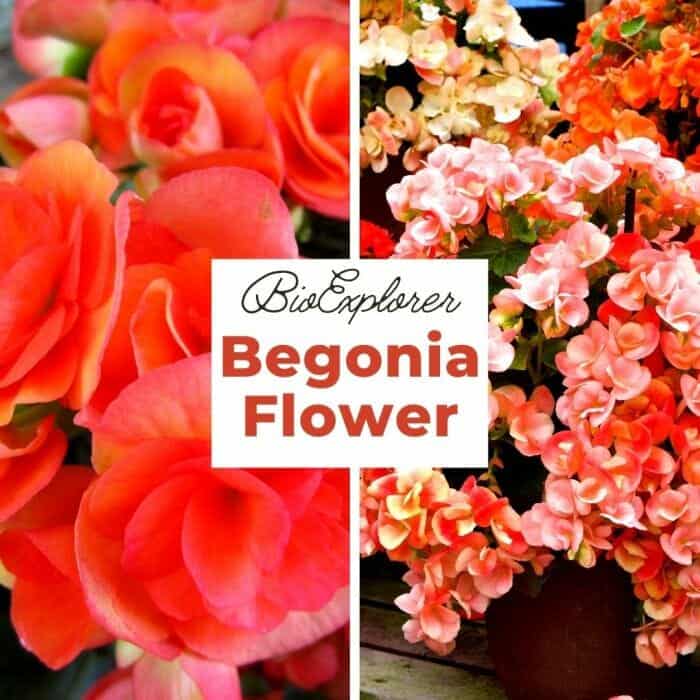 Begonia is a beautiful flowering plant that is steeped in exciting and rich history. They are fabulous to any backyard and will gladly grow in hanging baskets, flower beds, pots, and more.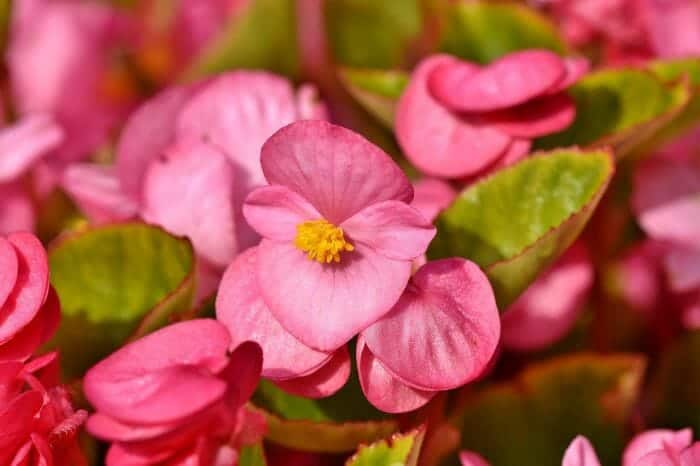 It's easy to see why begonias are such a popular choice for flower and gifts gardens. They are gorgeous, come in several rich colors, including white, pink, rose pink, and red, and have an equally attractive background.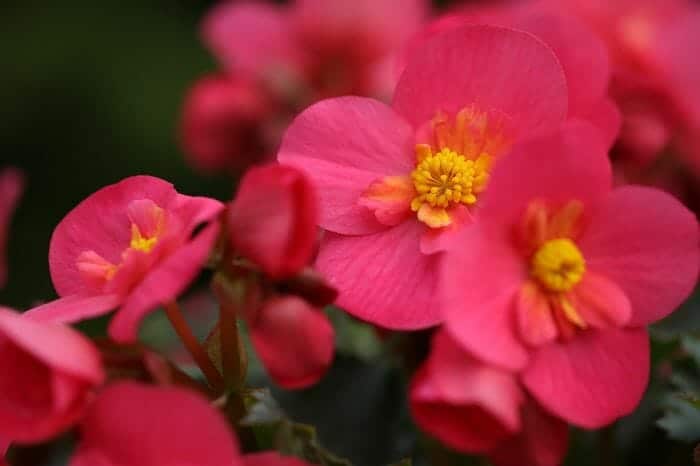 It originated from East Asia and South American regions. It was discovered by the French botanist Charles Plumier in the early 18th century. The Begonia plant belongs to a genus with about 1,300 species[1].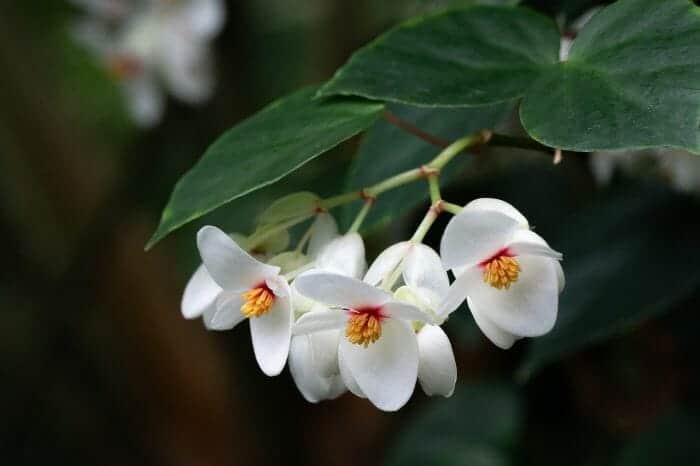 Typically, Begonia plants are less than 1 foot tall and have many brightly colored flowers approximately four inches wide. Even though they may not be as popular as daisies or roses, Begonias are lovely gifts for virtually any occasion.
Suggested Reading: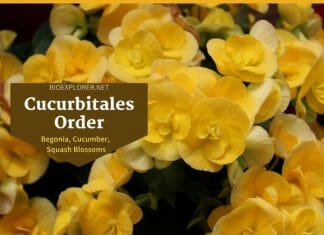 The Cucurbitales are an order of flowering plants listed in the rosid group of dicotyledons. The order consists of shrubs, trees, herbs, and climbers including Begonia, Cucumber, and Squash blossoms.
Cite This Page