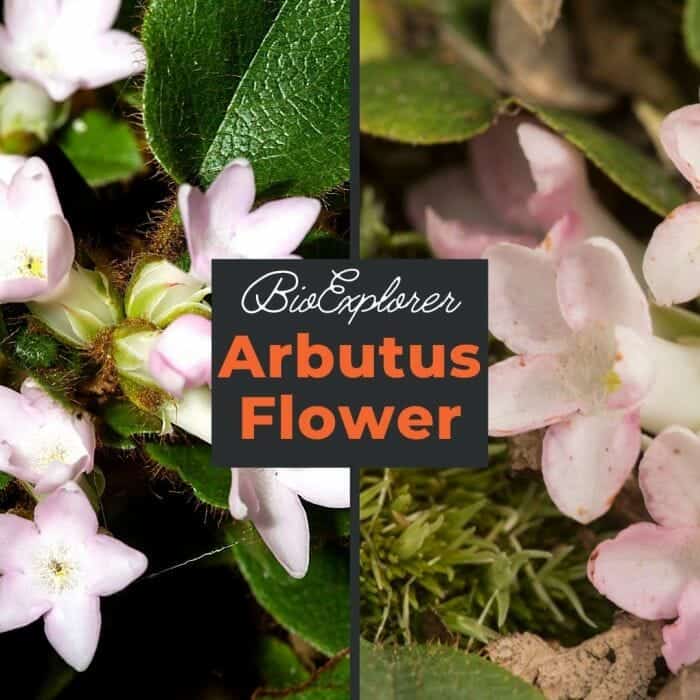 Arbutus is a genus of 12 species of recognized[1] flowering plants in the Ericaceae family, native to the temperate regions of North America, Western Europe, the Mediterranean, and the Canary Islands.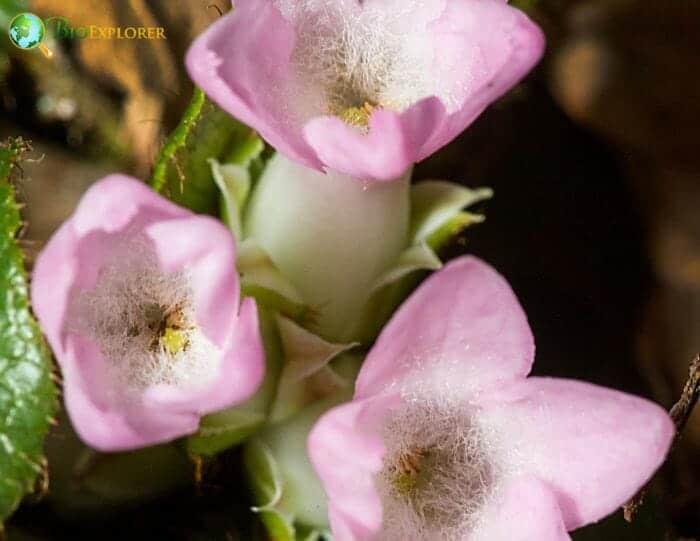 Arbutus species are typically characterized by bell-shaped pink or white blooms in loose terminal racemes and by fleshy orange or red berries with a remarkably irregular surface.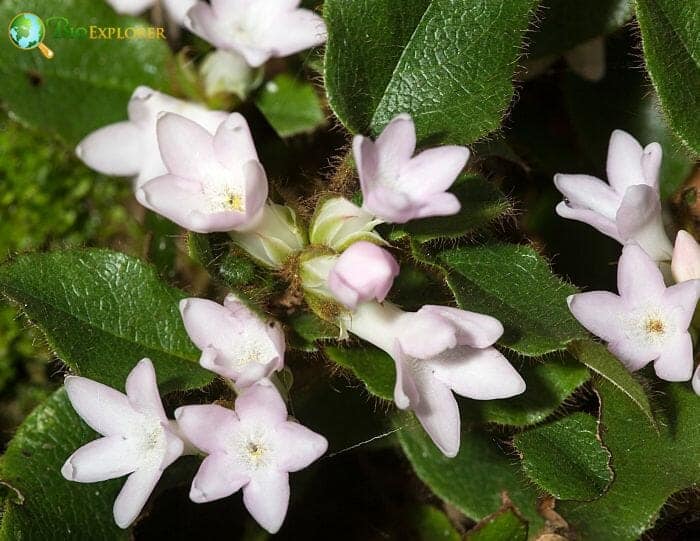 It measures approximately 23 meters (75 feet) tall. The dark, elongated, glossy leaves are 2-6 inches (5 to 15 cm) long and are greenish-gray underneath.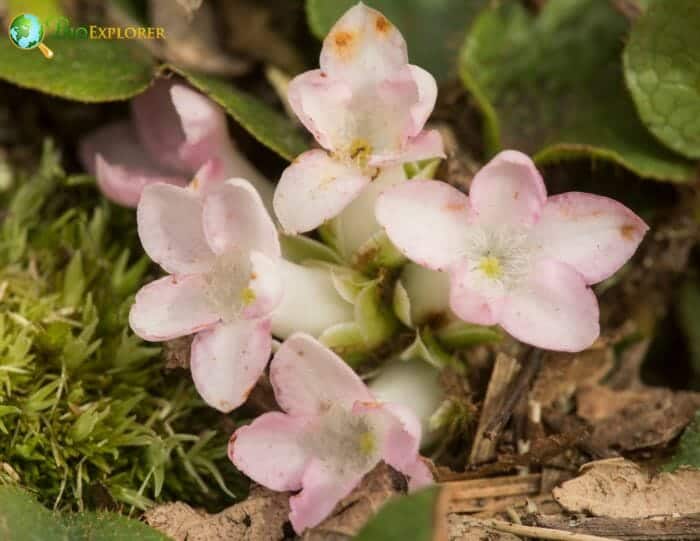 The flowers grow in pyramidal clumps 3 to 9 inches (7 to 23 cm) tall. Arbutus menziesii is also known as Oregon Laurel, Laurelwood, Pacific Madrona, and Madrona.
Cite This Page