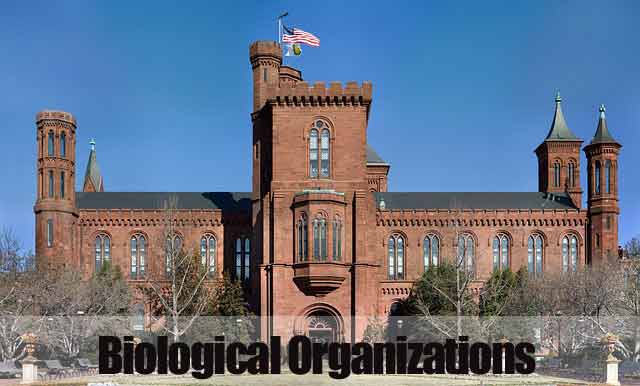 American Type Culture Collection
The American Type Culture Collection (ATCC) is a unique private, nonprofit resource dedicated to the collection, preservation and distribution of authentic cultures of living microorganisms, viruses, DNA probes, plants, and human and animal cells.
American Water Resources Association
promoting understanding of water resources and related issues by providing a multidisciplinary forum for education, professional development and information exchange.
American Zoo and Aquarium Association
Do you need information for a research paper on the health, reproductive rate, and habitat of the cheetah? Do you want to know what is happening at your local zoo or aquarium this summer and throughout the year? Are you interested in what your zoo or aquarium is doing to save some of the world's most endangered and threatened species? If so, the American Zoo and Aquarium Association's Home Page on the World Wide Web is your "hit".
Association of Natural Medicine Pharmacists
ANMP is a professional nonprofit association serving pharmacists and those interested in the field of natural medicines. ANMP offers certificate programs and online CE in natural medicines for pharmacists.
B.C. Biotechnology Alliance (BCBA)
The BCBA is a non-government, not-for-profit industry driven association. On behalf of its membership the BCBA promotes the biotech capabilities of British Columbia firms and research organizations across all sectors including healthcare, forestry, aquaculture, agriculture, food and beverage and the environment.
BIOCOM is the regional association for the many biotechnology, medical device and bio-agriculture companies in San Diego County. BIOCOM includes a significant service company sector, including finance, legal, architecture, marketing, insurance and other companies specializing in business with the life science industry. BIOCOM is actively engaged in ensuring that the life science industry remains a strong and growing part of the region.s economy.
The BioPathways Consortium – Supporting the Transformation of Genomic Information into a Web of Knowledge for the Life Sciences.
BIOSIS, a not-for-profit organization, has served the international life science community for 70 years by providing researchers, students, and librarians with references to research published around the world. BIOSIS is the world'slargest abstracting and indexing service for the life sciences, producingBiological Abstracts® and Biological Abstracts/RRM®(Reports, Reviews, Meetings), BIOSIS Previews®, and Foods Intelligence® on CD.
publisher of Biological Abstracts and Zoological Record, it is a not-for-profit organization whose mission is to advance the knowledge base of biology by organizing information to support the needs of life science researchers, educators and students in all settings