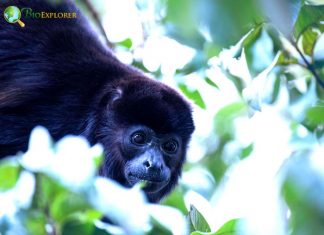 Species Name: Alouatta palliata
The Mantled howler monkey (Alouatta palliata) is a species of howler monkey, a New World monkey native to South and Central America. The species gets its name "mantled" from the long, protective hairs on its sides.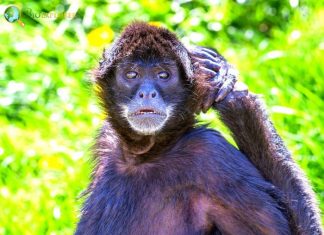 Species Name: Ateles geoffroyi
Geoffroy's spider monkey also called the Central American spider monkey or black-handed spider monkey, is a species of spider monkey. The species name geoffroyi is honored by Étienne Geoffroy Saint-Hilaire, a French naturalist.