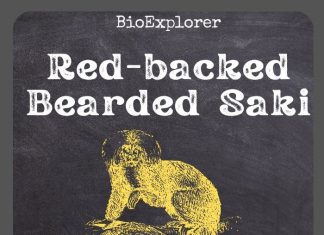 Species Name: Chiropotes sagulatus
The red-backed bearded saki (Chiropotes chiropotes), also known as Guianan Bearded Saki, is a New World monkey native to South America. They live in groups of about 40 members of both sexes, sometimes separated into groups when traveling or foraging, their primary occupation.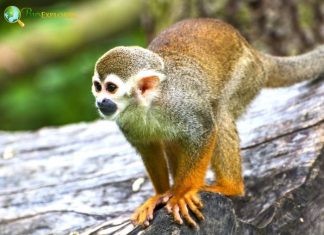 Species Name: Saimiri sciureus
The Guianan squirrel monkey, also called the South American squirrel monkey, is a squirrel monkey found in Guiana, Brazil, and Venezuela. Saimiri sciureus was once thought to belong to the Collins' squirrel monkey and the Humboldt's squirrel monkey. Still, genetic research in 2009 and 2015 showed they were different species.