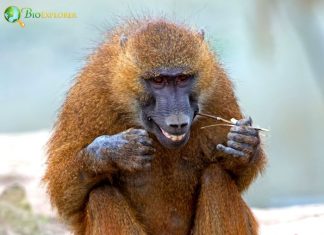 Species Name: Papio papio
The Guinea baboon (Papio papio) is a baboon of the Old World monkey family. When walking, these baboons support their weight on the bottom of their toes in front and on the entire sole of their feet.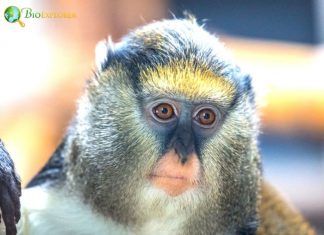 Species Name: Cercopithecus campbelli
Campbell's Mona monkey, also called the Campbell's monkey or Campbell's guenon is a primate species in the Cercopithecidae family. The species was named after Henry Dundas Campbell in 1838.