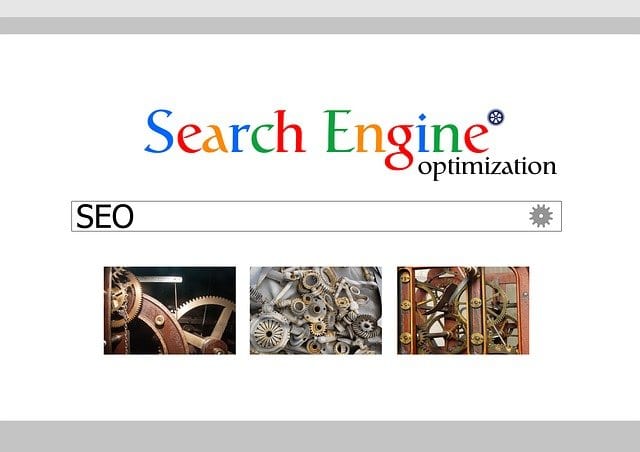 Biological search engine.
Genomics, bioinformatics, proteomics, microarray and related information.
A searchable web directory of quality websites categorized by topics, offering free listings for life time.
AardvarkTravel.net Travel Search Engine

The world's leading travel search engine.
The species search engine, the first phase of the All Species Toolkit Project, was just completed. It currently has more than 1 million entries, with each name linked to the databases which contain information about that specific species.
Bio directory and search engine for everything

Bio directory and search engine.
The oldest and most highly trafficked web portal for life science researchers.
Provides links to the latest news related to life sciences and a comprehensive web directory.