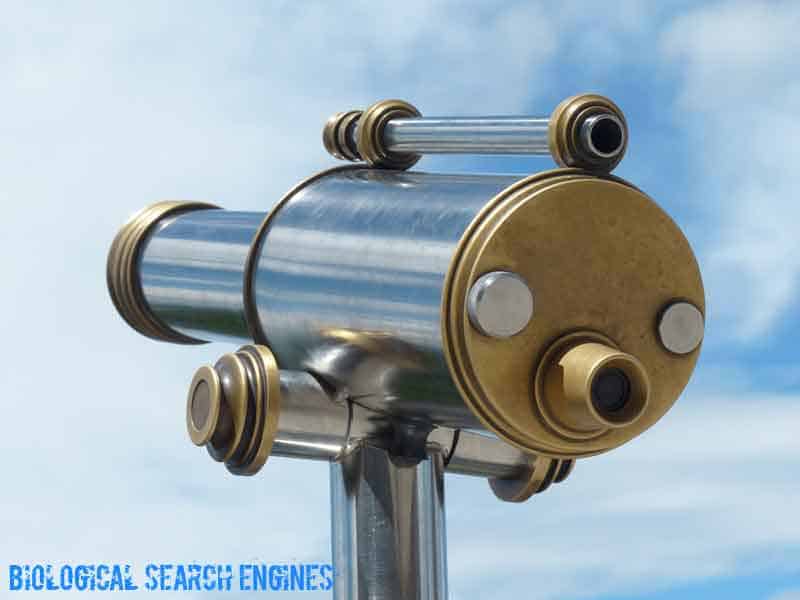 MRS
MRS is an on-line search engine for biological and medical databanks. Use it to search well over a terabyte of indexed text. The MRS server allows for very rapid queries in a large number of flat-file data banks, such as EMBL, UniProt, OMIM, dbEST, PDB, KEGG, etc. This server combines a fast and reliable backend with a very user-friendly implementation of all the commonly used information retrieval facilities.
ACNUC is a database structure and retrieval software for use with either the GenBank or EMBL nucleic acid sequence data collections (HOVERGEN, HOGENOM, HOMPOLENS, PhEVER, HAPMAP). The nucleotide and textual data furnished by both collections are each restructured into a database that allows sequence retrieval on a multi-criterion basis.
Biological search engine.
Genomics, bioinformatics, proteomics, microarray and related information.
The species search engine, the first phase of the All Species Toolkit Project, was just completed. It currently has more than 1 million entries, with each name linked to the databases which contain information about that specific species.
Provides links to the latest news related to life sciences and a comprehensive web directory.
Biochemistry Online provides resources on different aspects of Biochemistry (including different jobs, organisations and instrumentation).
The Bioinformatics Links Directory features curated links to molecular resources, tools and databases.
Webdirectory for bioinformatics
A search engine for scientists. You will find fast and direct hotlinks to scientific journals, companies (biotechnological, pharmaceutical and products), Medline Resources, Associations & Societies, publishers, meetings guide, software resources, national organizations and career opportunities. We also have established a protocol and a billboard to complete the webpage. It is an ultimate webpage for the research scientist.