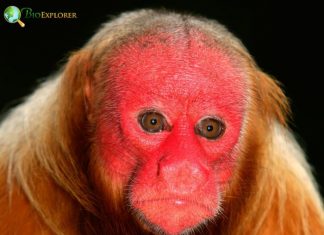 Species Name: Cacajao calvus
The bald uakari is an Amazon primate with special traits: it has a glossy red bald face, a short tail, and reddish fur. This monkey is highly specialized and is mainly found in palm habitats. The conspicuous crimson color is caused by blood flow under the skin, specifically a thinner epidermis with a higher concentration of capillaries on the face.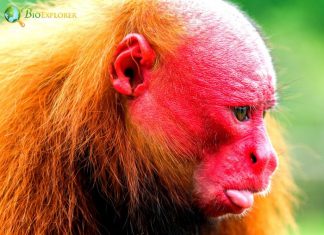 Species Name: Cacajao ayresi
The Aracá uakari, also called the Ayres black uakari, is a newly described monkey species endemic to the northwestern Brazilian Amazon. The species was found by Jean-Philippe Boubli of the University of Auckland after following local Yanomamo Indians on their hunts along the Aracá River, a northern tributary of the Negro River.