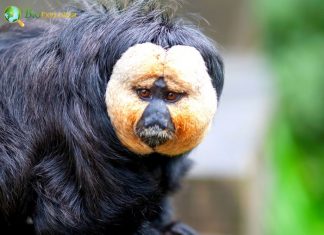 Species Name: Pithecia pithecia
The white-faced saki (Pithecia pithecia), also known as the golden-faced saki, Guianan saki, and Guyana saki, is a New World saki monkey species. Typically, they have a lifespan of around 14 years in the wild and have lived up to 36 years in captivity.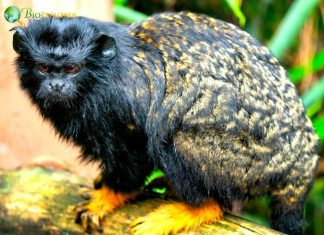 Species Name: Saguinus midas
The Midas tamarin (Saguinus midas), also called the red-handed tamarin or golden-handed tamarin is a New-World monkey in the Callitrichidae family. Midas tamarin is also known as golden tamarin or red-handed tamarin. This attests to the remarkably vivid colors of the feet and hands.