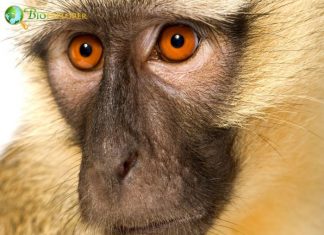 Species Name: Chlorocebus pygerythrus
The vervet monkey (Chlorocebus pygerythrus) is an Old World monkey of the Cercopithecidae family endemic to southern and eastern Africa. Not only can vervet monkeys skilfully navigate through the treetops, but they can also swim.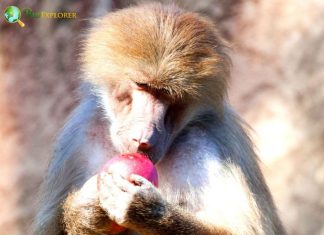 Species Name: Papio hamadryas
The Hamadryas baboon (Papio hamadryas) is a baboon species in the Old World monkey family. The Hamadryas baboon was a sacred animal to the ancient Egyptians. It appeared in various roles in ancient Egyptian religion, hence its alternative common name, "sacred baboon".