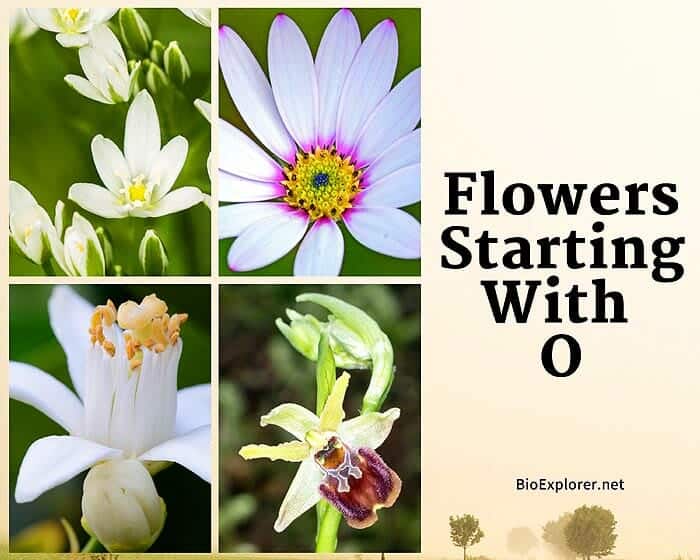 Growing flowers in your garden are rewarding both for the satisfaction of seeing your hard work create beautiful blooms and for the pleasure of enjoying their beauty up close. Here is an exhibition of flowers beginning with O.
Flowers Starting with O
Here are the flowers starting with the letter O.
Cite This Page