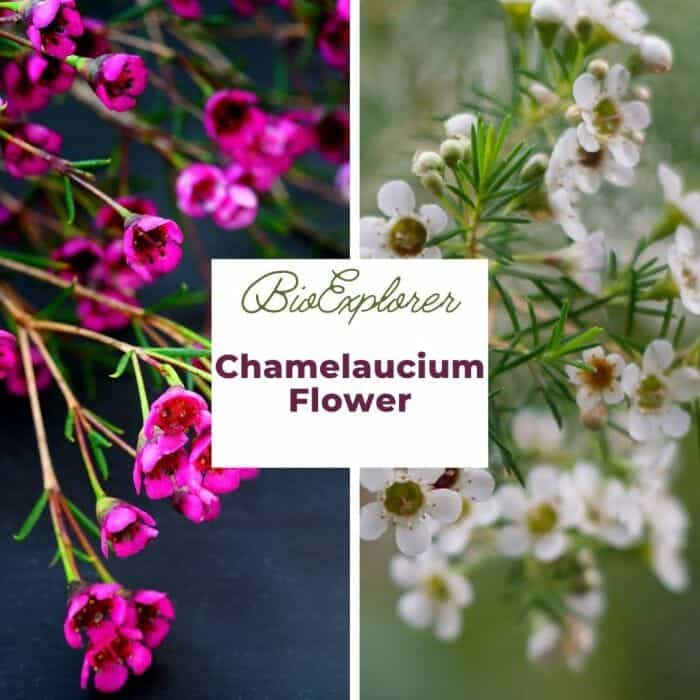 Also known as Geraldton Wax, Chamelaucium uncinatum is a dense but sprawling shrub that can grow from 2 to 6 feet in height and width. It's among the most popular Australian flowers.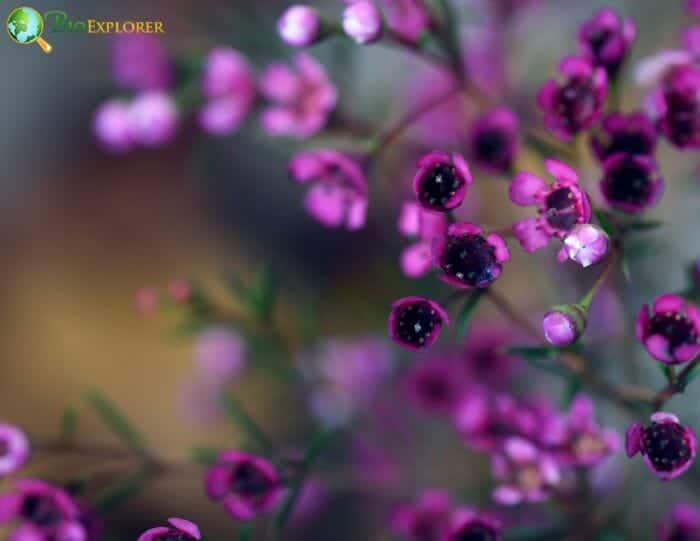 This flower is often used as a cut flower once removed from the plant due to its vibrant bloom and longevity. With more than 30 species[1] of Chamelaucium, hybridization has created some great cut flowers available, and they can be easy to care for in the garden.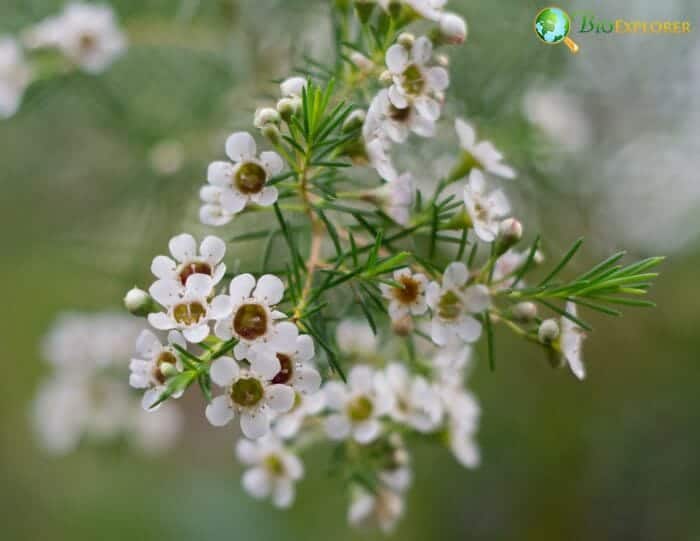 Usually, it is a shrub to a small tree with a very branched and widespread crown. The foliage consists of dark green needle-shaped leaves arranged on thin, woody stems. The trunk is thin, often sloping, and the bark is fibrous and gray.
The blooms are small with 5 waxy petals, and they come in purple, pink, and white varieties. They bloom in showy clusters at the ends of branches from winter to spring, followed by woody pods with light brown, clove-shaped seeds.
Cite This Page