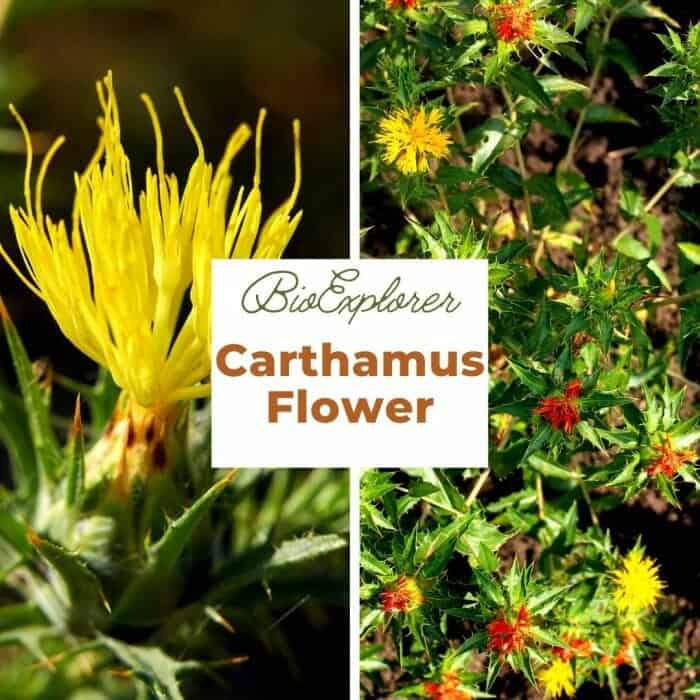 Native to ancient Egypt, Carthamus had more uses than Cleopatra had armors. This flowering plant is in use for centuries to make yellow dye and crimson for silk. Victorians once again used this versatile beauty as a welcoming greeting or as a marriage symbol.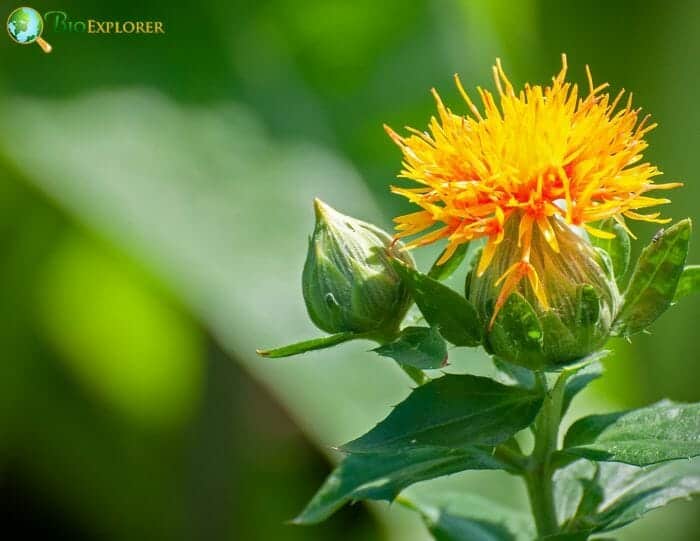 In shades of orange and yellow, Carthamus flowers last up to 7 days. It's clearly an annual plant that belongs to the sunflower family (Asteraceae). The Asteraceae or Compositae family is large, with more than 20,000 different species[1].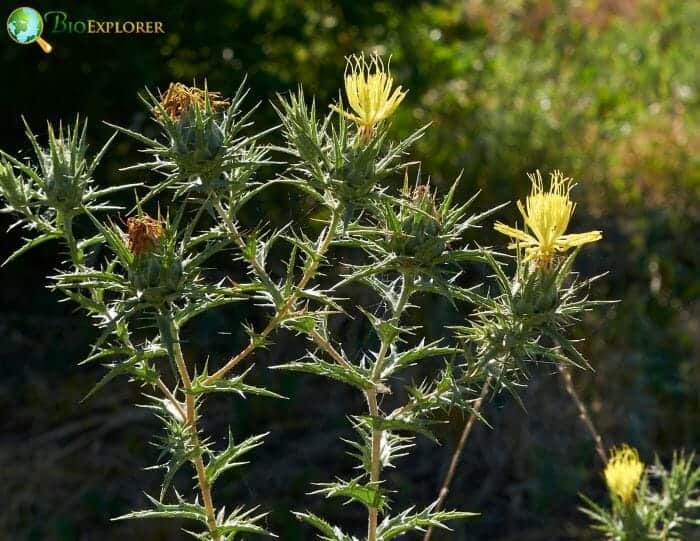 Native to western Asia and the Mediterranean, it is now cultivated in many temperate regions worldwide, including Australia, New Zealand, Chile, Argentina, and the United States of America.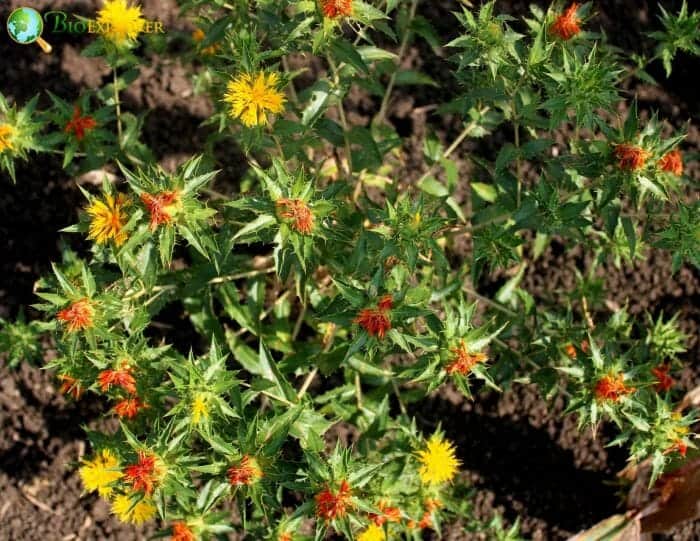 Common names are woolly star thistle, woolly safflower, woldissel, false star thistle, distaff thistle, and saffron thistle.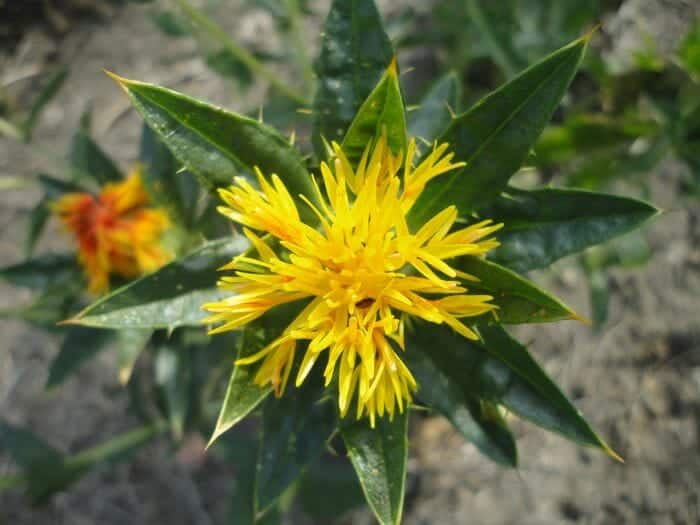 Carthamus is a thistle-like, erect, often prickly annual plant that can reach a height of up to 180 cm. Having a strong stem and a deep taproot with many branches, the plant ends in a bloom.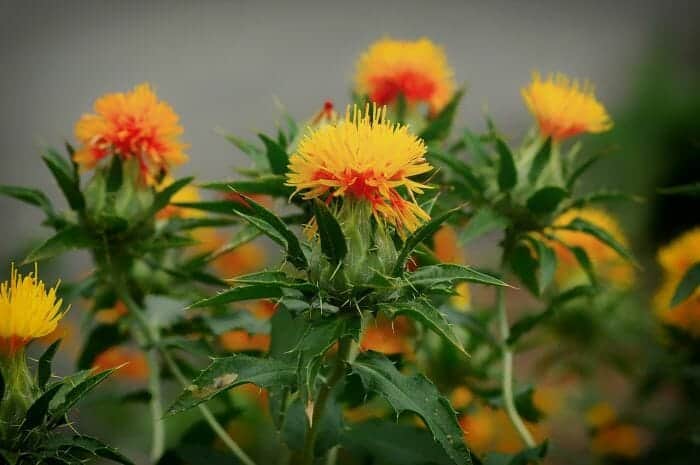 The blooms comprise 1-inch spherical centers of which thin orange petals appear. The flowers are en masse of a red color that is varied by the yellow of the styles contained in the florets.
Cite This Page