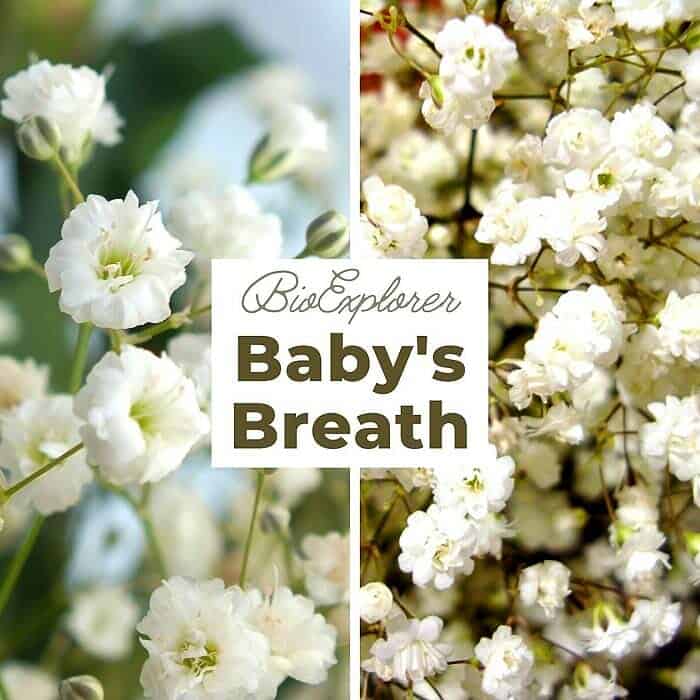 The Baby's Breath flower is sometimes considered a cliche in the floral world because it is ubiquitous in flower arrangements and bouquets.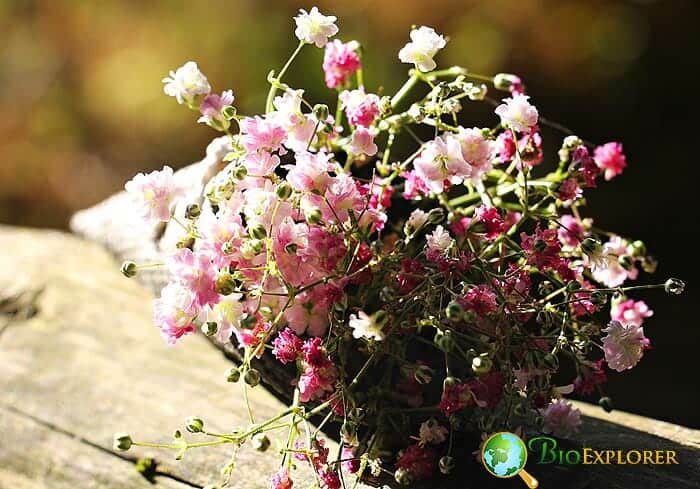 Baby's Breath, also known as Gypsophilia, is a bushy, branching plant with small, delicate flowers on long, thin stems. It's native to Eastern and Central Europe. It belongs to the genus gypsophila[1] and contains around 35 plants.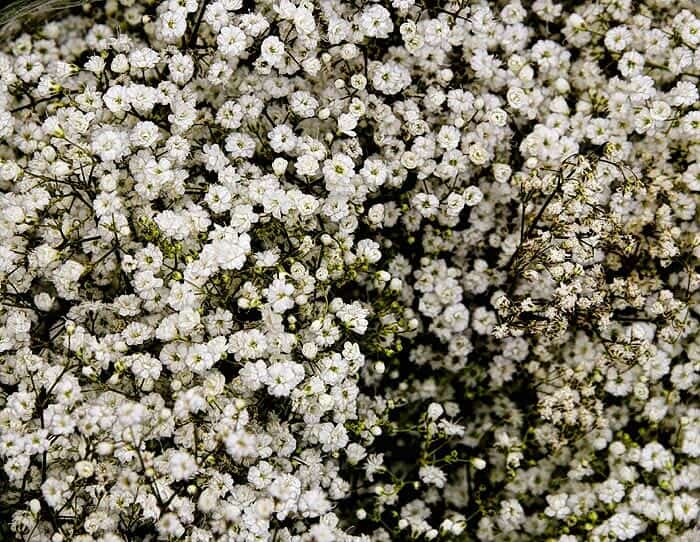 Baby's Breath plants grow 1 to 2 feet tall and have an abundance of pink or white flowers. The stems are divided into many branches, which give it a light appearance, ideal for accenting bouquets.
The gypsophila flower is a favorite because it has such an airy and sweet scent. Baby's Breath is most often found in a familiar white variety. Still, the plant can also bear flowers in various shades of purple and pink.
Cite This Page