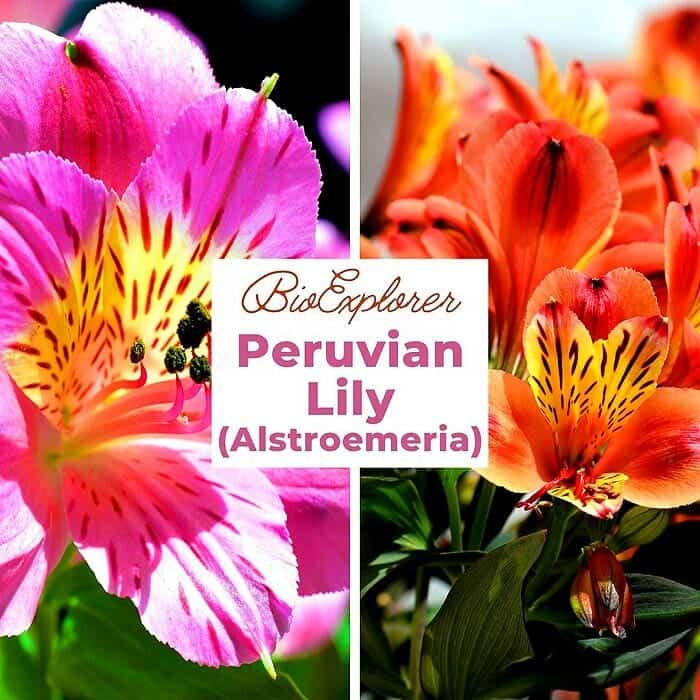 Alstroemeria resembles a miniature lily and is often referred to as the lily of the Incas or Peruvian lily.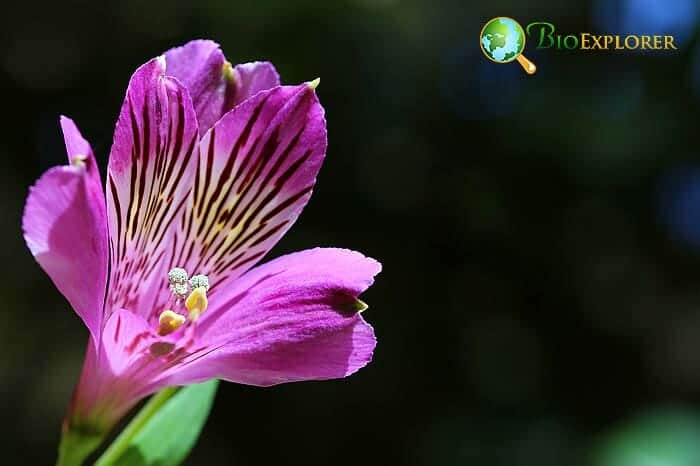 Today, this flower can be found in different colors: from golden yellow to white, from apricot to orange, from red to pink, purple, and lavender.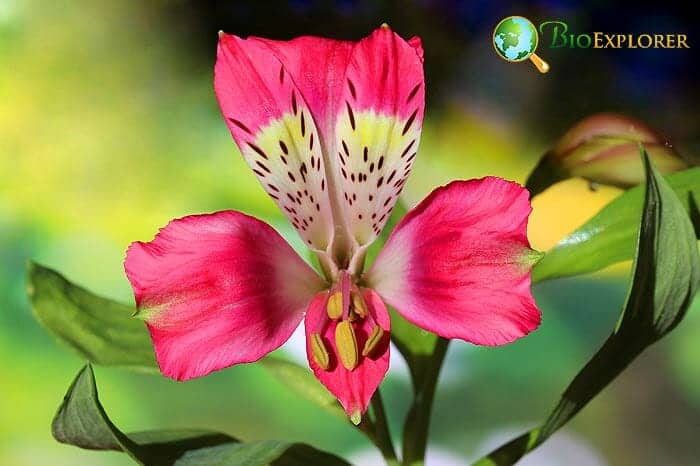 Alstroemeria is initially grown in Peru but has also been found in the mountains of Brazil and Chile. Today, there are over 50 varieties[1] of Alstroemeria.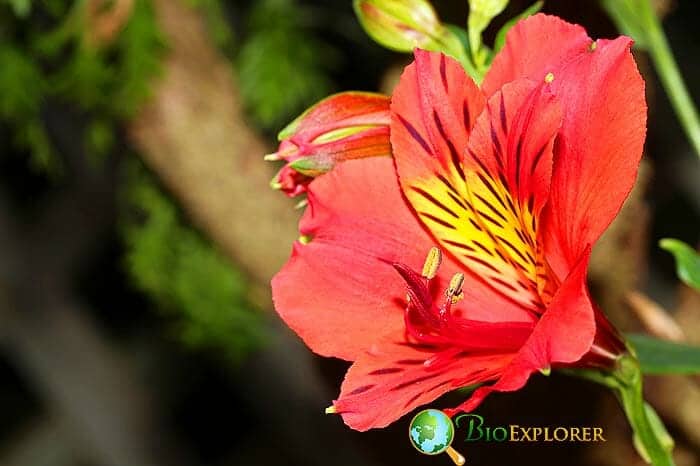 They are typically between 20 inches (50 cm) and 3¼ feet (1 m) in height. All in all, Alstroemeria can serve as a nice gift for your friends and family. Since the beautiful flower has so many meanings, it is a suitable gift for various occasions.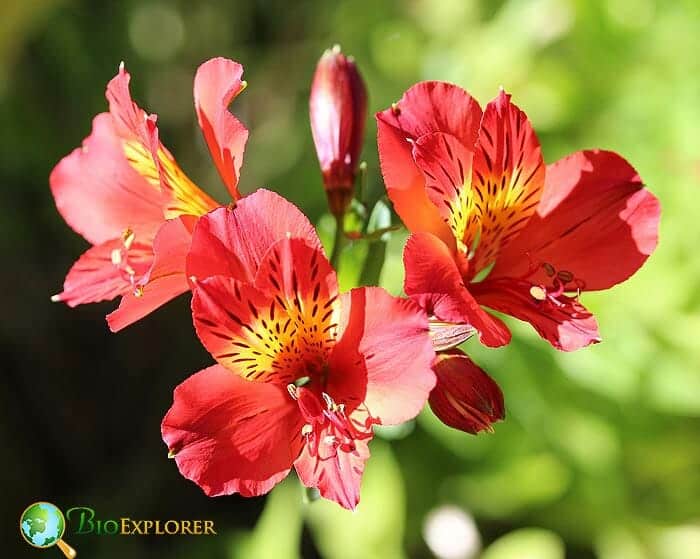 Cite This Page