Here is the list of anatomists contributed to the field of anatomy.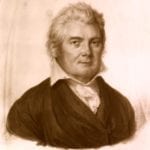 Wilhelm Krause is a German Anatomist and was a pioneer in discovering Krause's corpuscles. Also check out his other contributions in Anatomy.
Join Our Mailing List
Subscribe to our mailing list and get biology related news and updates to your email inbox.