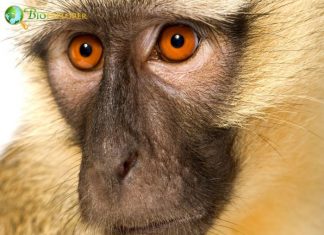 Species Name: Chlorocebus pygerythrus
The vervet monkey (Chlorocebus pygerythrus) is an Old World monkey of the Cercopithecidae family endemic to southern and eastern Africa. Not only can vervet monkeys skilfully navigate through the treetops, but they can also swim.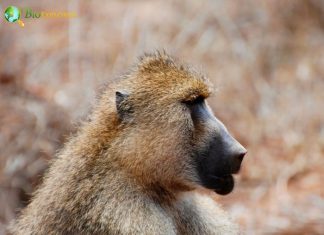 Species Name: Papio cynocephalus
The yellow baboon (Papio cynocephalus) is another baboon species in the group of Old World monkeys. They resemble the Chacma baboon but are slightly smaller and have a less elongated snout. Yellow baboons also have white fur on internal surfaces, such as their cheeks and limbs, similar to the color of the human forearm.