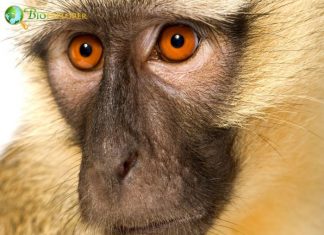 Species Name: Chlorocebus pygerythrus
The vervet monkey (Chlorocebus pygerythrus) is an Old World monkey of the Cercopithecidae family endemic to southern and eastern Africa. Not only can vervet monkeys skilfully navigate through the treetops, but they can also swim.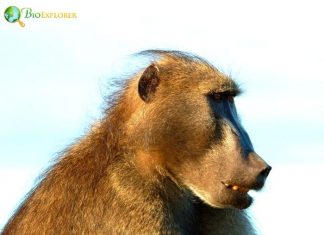 Species Name: Papio ursinus
Like all other baboons, the Chacma baboon, the Cape baboon, belongs to the Old-World monkey family. Chacma baboons have a habit of flipping over rocks in search of food. So, it's pretty easy to spot where a group of Chacmas once foraged.