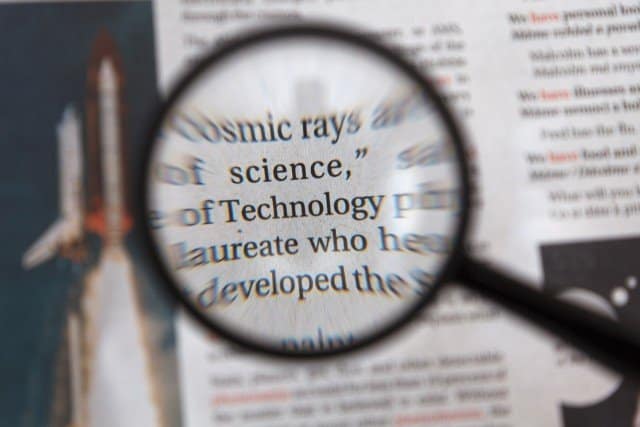 Biotechnology is technology based on biology which harnesses cellular and biomolecular processes to develop technologies and products that help improve our lives and the health of our planet.
Resources for DNA microarrays and gene expression profiling.
Join Our Mailing List
Subscribe to our mailing list and get biology related news and updates to your email inbox.