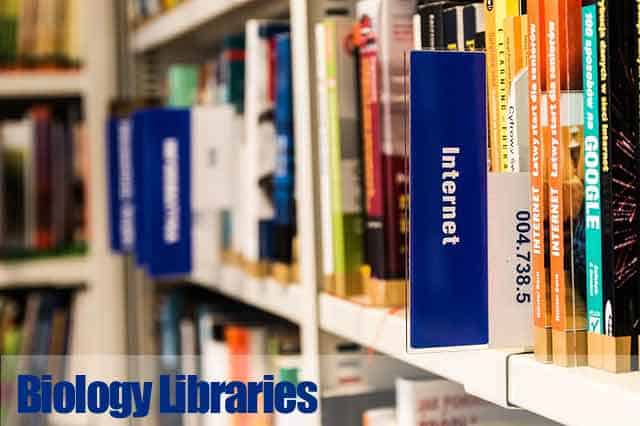 Falconer Biology Library at the Stanford University.
The California Digital Library was founded in 1997 by University of California President Richard Atkinson, who called it "a library without walls." The Library is built on the extensive base of UC knowledge and experience in developing and distributing digital materials.
The resource represents the manuals or descriptions to the dendrochronology and dendroecology programs and utilities: DPL, ARSTAN, CASE, COFECHA, CRONOL, EDRM, EVENT, EXTRAP, FMT, JOLTS, MEDIR, OUTBREAK, PCA, RESPO, SAMDEP, SCATTER, SIGLOF, SPANFIRE, SSA, SSIZ, YUX, ITRDBLIB, PRECON, TSAP, DECOM, FHX2, WinDENDRO, DendroScan, PAST, TREND, TREERING, PRECON, DendroLab, VERIFY5, CONVERT5, ITRVIEW, Project J2X, OLDCORE, RESPC, PaleoVU, and some other.
Welcome to the homepage of the E.W. King Library, which provides resources to support the King College Community. The library houses over 90,000 books and bound periodicals, with over 600 current periodical and newspaper subscriptions, 1800 compact discs, 700 video tapes, and a U.S. Government Document depository. Convenient access is offered to all of these resources, as well as 425 electronic databases access at public computer terminals.
Simultaneously search multiple life sciences databases at the National Center for Biotechnology Information (NCBI).
Welcome to Iona's libraries. Our four libraries, two on the New Rochelle Campus and those on the Manhattan and Rockland Campuses, are here to meet your information needs and to provide comfortable spaces for individual and group study. You.ll find materials for research and teaching, as well as ample electronic access to databases and Internet resources.
The Library preserves a collection of more than 119 million items, more than two-thirds of which are in media other than books. These include the largest map, film and television collections in the world. In addition to its primary mission of serving the research needs of the U.S. Congress, the Library serves all Americans through its popular Web site and in its 22 reading rooms on Capitol Hill.
The Life Science Library (LSL) was established in May 1996 with a goal to provide better service and enhance more efficient use of resources among the life sciences related institutes, namely Botany, Zoology, Biological Chemistry, Molecular Biology, Biomedical Sciences and BioAgricultural Sciences.
The Missouri Botanical Garden Library is one of the world's finest botanical libraries. Founded in 1859 by Henry Shaw, the library is an essential part of the Garden's research program. It is used in conjunction with the herbarium by Garden research staff, botany students, and visiting scientists from around the world. Horticulturists, landscape designers, historians, biographers, and Garden members also use the library. See top US botanical gardens here.
Queen's University Libraries (Kingston, Canada) Home Page
Queen's Libraries are a network of eight campus libraries providing specialist information and research services to the Queen's Community. Together, the Libraries are committed to supporting the teaching and research programs of the University, through judicious allocation of resources among the three components of the Academic Library at the eve of the 21st century: Collections, Access, Services.