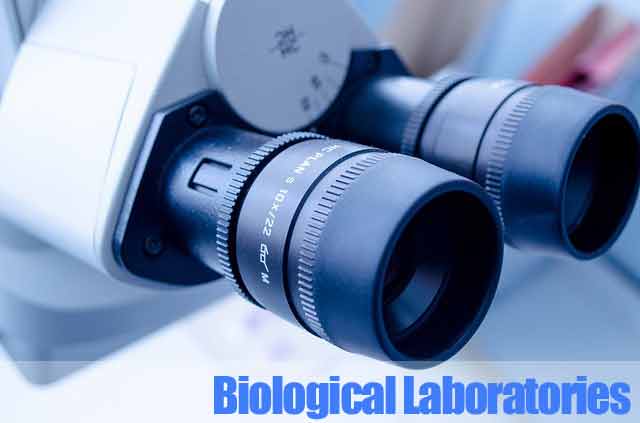 Investigation of hydrogen metabolism and nitrogen fixation in phototrophic microorganisms, development and application of phototrophic microorganisms controlled cultivation for research and technology
Anne Simon's Turnip Crinkle Virus Laboratory Web Page
Department of Biochemistry and Molecular Biology, University of Massachusetts at Amherst, USA. This Lab developed the turnip crinkle virus (TCV) system as a model to study sequences and structures involved in replication and recombination of RNA templates and the interactions between the virus, host and parasitic subviral RNAs that lead to symptom production or host resistance.
MRI of retinal oxygenation and angiogenesis.
Bioinformatics and Gene Network Research Group
"Bioinformatics and Gene Network Research Group" in Zhejiang University is located in a beautiful city, Hangzhou. We have committed ourselves in the research, development of applied and theoretical gene engineering technology under the direction of Prof. Debao Li and Dr. Haitao Dong. Our interests focus on EST and micro-array technology.
Best laboratory equipment provider.
Biomedical Magnetic Resonance Laboratory
The Biomedical Magnetic Resonance Laboratory (BMRL) provides facilities, equipment and training for research on nuclear magnetic resonance imaging, spectroscopy, and relaxometry, and for their applications in biology, medicine, and other fields as a part of the Department of Medical Information Sciences and the College of Medicine.
Biophysics Lab, URCRM, Chelyabinskradioecology, radiation dose reconstruction, Techa river, EURT, Sr-90, Cs-137, metabolism, holebody counter (SICH), EPR, TLD, Monte Carlo simulation of gamma and beta radiation, radionuclides transport in underground water; all about radioecology in Urals region.
Bioscience Engineering at the University of Cambridge
The BioScience Engineering Group at Cambridge University is led by Professor Nigel Slater. The group consists of a core of fifteen researchers from a broad range of backgrounds spanning the life and physical sciences who conduct interdisciplinary research combining biochemistry, cell biology and virology with polymer chemistry and chemical engineering.
Laboratory of Analysis of Agro-alimentary Products, waters, surfaces and atmospheres.
Adrian Bird Molecular Biology Lab HomePage.