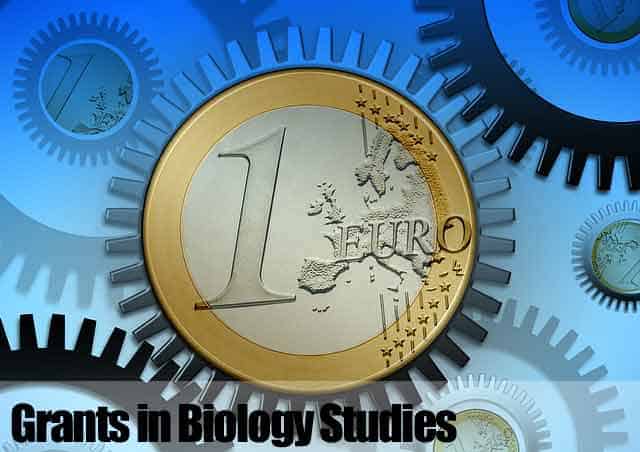 American Cancer Society Grants
The American Cancer Society is the largest non-government funder of cancer research in the United States. Since our Research Program began in 1946, the ACS has devoted more than $2 billion to cancer research.
The Burroughs Wellcome Fund is an independent private foundation whose mission is to advance the medical sciences by supporting research and other scientific and educational activities.
The DAAD – German Academic Exchange Service – promotes cooperative international academic and scientific exchange for students and faculty. Provides information, grants and fellowships for research and study in Germany.
Defense Advanced Research Projects Agency
The Defense Advanced Research Projects Agency (DARPA) is the central research and development organization for the Department of Defense (DoD). It manages and directs selected basic and applied research and development projects for DoD, and pursues research and technology where risk and payoff are both very high and where success may provide dramatic advances for traditional military roles and missions and dual-use applications.
Diabetes Action Research and Education Foundation
Diabetes Action Research and Education Foundation organized to enhance the quality of life for all people whose lives are affected by diabetes and its complications.
European Foundation for Plant Pathology
The EFPP promotes scientific and technical cooperation in the arena of plant health in Europe and facilitates the exchange of scientific information between plant pathologists who are members of national or regional Societies in the field of plant pathology or related fields.
GrantsNet is a one-stop site for young biomedical scientists. The site contains searchable databases of funding opportunities in the US, links to funders. Web sites and useful information aboutthe funding process, such as tips on applying for grants.
Human Frontier Science Program
The Human Frontier Science Program (HFSP) promotes basic research into the complex mechanisms underlying the function of living organisms, including humans, by supporting interdisciplinary and international collaboration.
Institute of International Education
IIE Online provides detailed descriptions of the institute's 250 grant programs, including the prestigious Fulbright Program. A vast resource for all higher-education students and administrators worldwide.
INTAS, the International Association for the promotion of co-operation with scientists from the New Independent States of the former Soviet Union (NIS) was established in June 1993 as a European initiative to support research projects and networks of scientific excellence for the mutual benefit of teams from the INTAS members and the NIS.