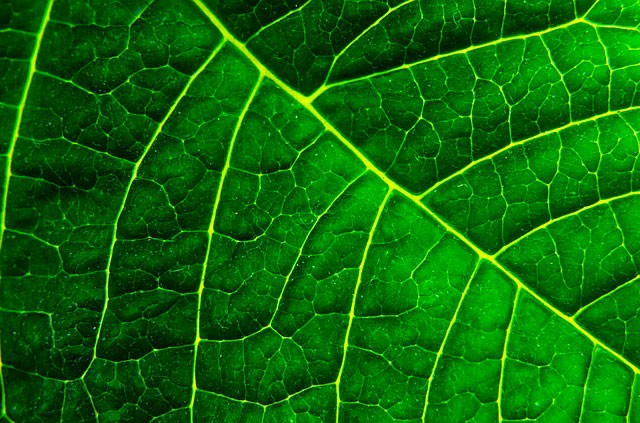 The Photosynthesis Center at Arizona State University is a multidisciplinary group doing research in several areas of photosynthesis. The site contains information about the Photosynthesis Center and links to many other related sites, including those of interest to students and educators as well as specialized researchers in the field of photosynthesis.
Hypertextbook: Photosynthesis Directory
This web site includes reviews on: the physics of light and the photosystem, the light reactions, the dark reactions,alternate modes of photosynthesis.
Introduction to Photosynthesis and Its Applications
A basic introduction to photosynthesis which explains many areas studied by photosynthesis researchers and highlights much of the work we do at the Photosynthesis Center. Written by Prof. Wim Vermaas from Arizona State University.
Photosynthesis & the World Wide Web
Directory of educational photosynthesis sites from Ariz. St. Univ. & the Univ. of Ill. at Urbana-Champaign.
A cooperative presentation of the European and American Societies for Photobiology.
This is the index of a collection of pages about the effects of light and ultraviolet radiation on plants. Methods and instrumentation are the strongest points at the moment.