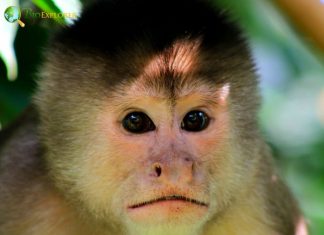 Species Name: Cebus albifrons
Humboldt's white capuchins, also known as white-fronted capuchins, are a species of New-World monkeys and one of the smallest capuchin groups. Humboldt's squirrel monkeys are usually led by a dominant male and female.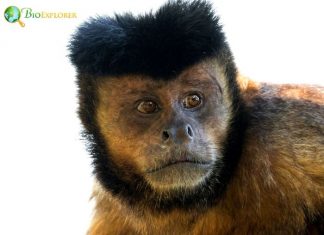 Species Name: Sapajus apella
The tufted capuchin (Sapajus apella), also called the pin monkey, Guianan brown capuchin, or black-headed capuchin is a New World monkey native to South America and the Caribbean islands of Margarita and Trinidad.