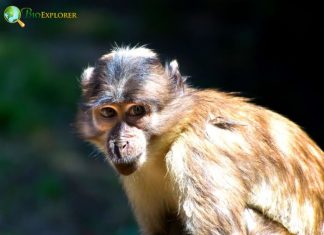 Species Name: Cercocebus atys
The sooty mangabey, also called the white-collared or white-crowned mangabey is a predominantly terrestrial Old-World monkey. Sooty mangabeys remember the location of the fallen fruit and can tell whether or not a tree is bearing fruit.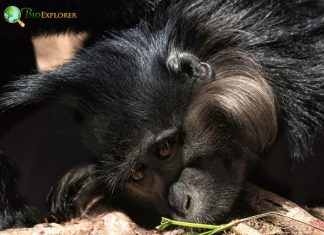 Species Name: Lophocebus aterrimus
Black-crested mangabeys, also known as black mangabeys, are endemic to central Africa, occupying the Democratic Republic of the Congo, south of the Congo River (formerly known as the Zaire River), and likely extinct in Angola. They are mainly found in primary and secondary tropical forests, gallery forests, and swamps. Locals nicknamed these primates "baboon mangabeys" due to their resemblance to the baboon species.