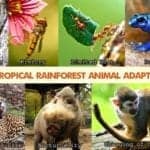 The competition for food and resources in tropical rainforests is intense. Explore the 7 tropical rainforest animal adaptations that allow them to survive.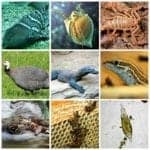 What if you could reproduce without a mate? There are animals that surely can! In this article, check out the top 10 most spectacular asexual organisms.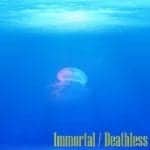 While all cells grow, age, and die eventually, here is a list of the 16 amazing immortal animals in this world, for whom this rule does not seem to apply.